Raising awareness of marine litter
Marine litter is building up in the oceans and coasts around the world, including those in Europe. This problem is recognised primarily as a result of unsustainable production and consumption patterns, poor waste management and the lack of public awareness. At present, European Union Member States are implementing the Marine Strategy Framework Directive, a piece of EU legislation that requires them to monitor and define measures to address the challenges of Europe´s seas. Marine litter is identified as one of these challenges. Citizens have an important role in the tackling of marine litter, especially in terms of awareness about the problem and changing behaviour around it.
The EEA developed Marine LitterWatch (MLW) to support existing and emerging communities that want to engage their citizens in clean-up initiatives and wish to raise awareness about the issue. Communities can include NGOs, civil society associations, schools or any initiative bringing together volunteers.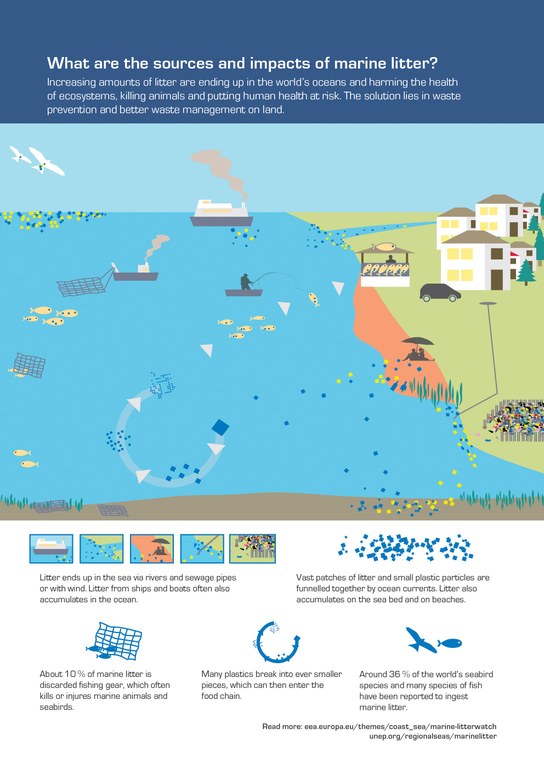 Organising clean-up events using Marine LitterWatch
MLW can help existing and emerging communities to organise clean-up events and to coordinate their volunteers. Volunteers can use the MLW app to make surveys and register litter items they find on a beach, at the same time as they are removing these. The app provides a 'top 20' list of litter items found in Europe.
The data generated through clean-ups will provide an overview of the number of clean-up activities happening across Europe, as well as the amount and type of litter items found. This will help provide for the first time an overview of citizen engagement in clean-up activities in Europe. With time, MLW aims to use these data to support assessments on the state of European coasts and seas, including those prepared by the EEA. 
To set-up a clean-up event with the app, please refer to the MLW guidelines. A web interface for communities and clean-up coordinators is also available for this purpose. Further assistance on how to set up clean-up events can also be obtained from our experienced communities:
Find out if your community is already part of the MLW network by checking the community list. If it is not and you would like it to be, just send us an email and help us improve our knowledge about marine litter in Europe. You can also visit the EEA Forum to check frequently asked questions about Marine LitterWatch or post your questions. 
---
European Clean-up Day
MLW will also support the European Clean-up day on the 10 May 2014. This event is part of the European Week for Waste Reduction, which aims to reduce litter in nature and to give visibility to the issue. At the marine HOPE conference, the EU Commissioner Potočnik called for leading by example in practical ways when it comes to combatting marine litter. The Clean-up Day is one of the concrete activities following this call.
MLW is available to support communities participating in the European Clean-up day and collect data on this European wide initiative to raise awareness about the problem of litter in Europe. We will publish the results online soon afterwards.
You may use #EEAMLW to follow Marine LitterWatch activities on social media, and for the EU Clean-up day in particular.
See also
Permalinks
Permalink to this version

Permalink to latest version
Geographic coverage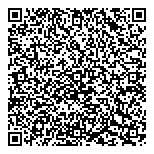 Topics