Water and marine environment
Subtopics
Securing the sustainable use of water remains a key challenge
Clean water is an essential resource for human health, agriculture, energy production, transport and nature. But it is also under multiple pressures. Currently, only 40% of Europe's surface water bodies achieve good ecological status. In addition, even though EU countries have managed to reduce selected pressures, the status of our marine ecosystems remains critical, both in terms of species and habitats. More efforts are needed to achieve Europe's freshwater and marine-related environmental targets.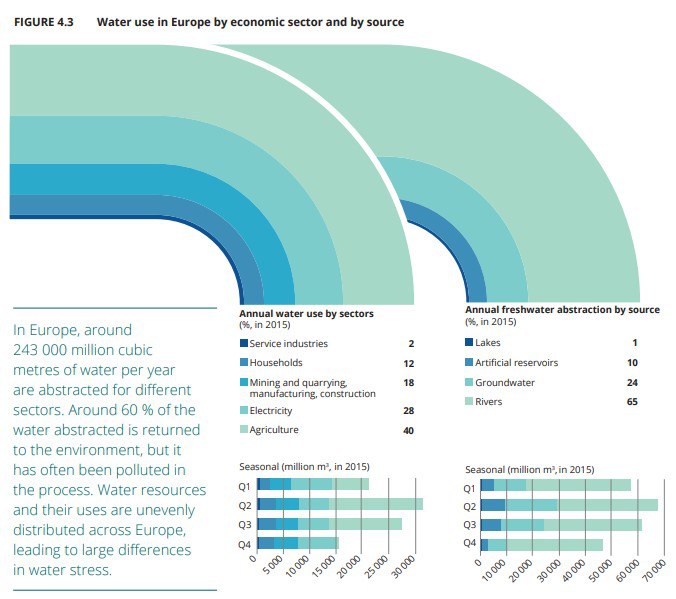 To continue enjoying the benefits of clean water and healthy oceans and rivers, we need to fundamentally change the way we use and treat water.
The EEA developed a water exploitation index showing that European annual water consumption in various economic activities. 
State of bathing waters in 2019
This map shows bathing water locations and their quality for the latest as well as previous bathing seasons. All symbols are coloured according to achieved quality status in the most recent season. Data are presented on two levels: country (less detailed scales) and bathing water (more detailed scales).
European water bodies suffer from agricultural pollution as well as pollution from insufficiently treated waste water from cities, industry and scattered dwellings, according to a European Environment Agency (EEA) report, published today. Artificial barriers, together with navigation, abstraction, aquaculture, and invasive alien species cause additional pressures. However, solutions to tackle the problems exist and should be more widely adopted.
Maritime transport plays and will continue to play an essential role in global and European trade and economy. In recent years, the maritime sector has taken significant measures to alleviate its environmental impacts. Ahead of a projected increase in global shipping volumes, a new report reveals for the first time the full extent of the impact of the EU maritime transport sector on the environment and identifies challenges to achieving sustainability.
The annual Bathing Water report published today shows that in 2020, almost 83 % of Europe's bathing water sites met the European Union's most stringent 'excellent' water quality standards. The latest assessment (European bathing water quality in 2020), put together by the European Environment Agency (EEA) in cooperation with the European Commission, is based on the 2020 monitoring of 22 276 bathing sites across Europe. These cover the EU Member States, Albania and Switzerland throughout 2020.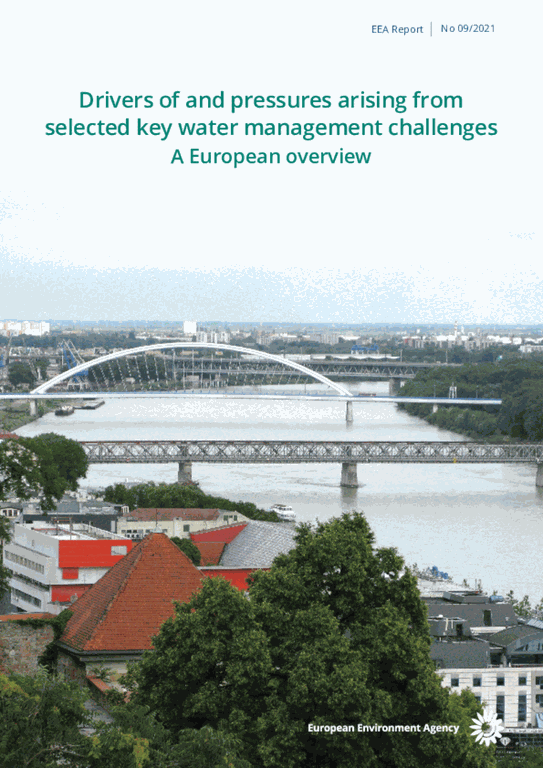 Published
: 23 Sep 2021
This report aims to give a European overview of the main drivers and pressures that are at the core of key water management challenges and which put European water bodies most at risk of not achieving key environmental objectives. Identifying the pressures from and drivers of key water management challenges at the European level can help in prioritising the main issues that should be tackled with measures.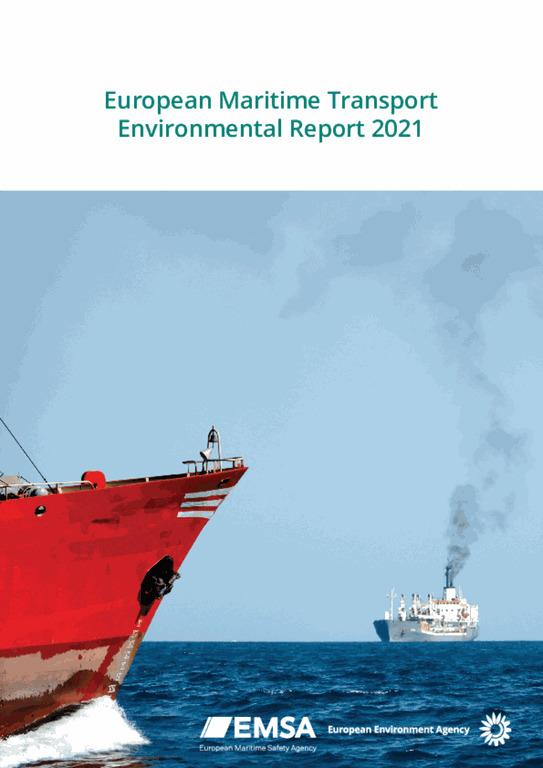 Published
: 01 Sep 2021
This report provides a factual analysis of the environmental pressures exerted by the maritime transport sector, presents up-to-date information on the relevant EU and international environmental standards and describes current and future actions to reduce the sector's impact on our environment.