Natural resources
This page was
archived
on
31 Aug 2016
with reason:
No more updates will be done
The Earth's natural resources are vital to the survival and development of the human population. These resources are limited by the Earth's capability to renew them. Although many effects of overexploitation are felt locally, the growing interdependence of nations, and international trade in natural resources, make their demand and sustainable management a global issue. More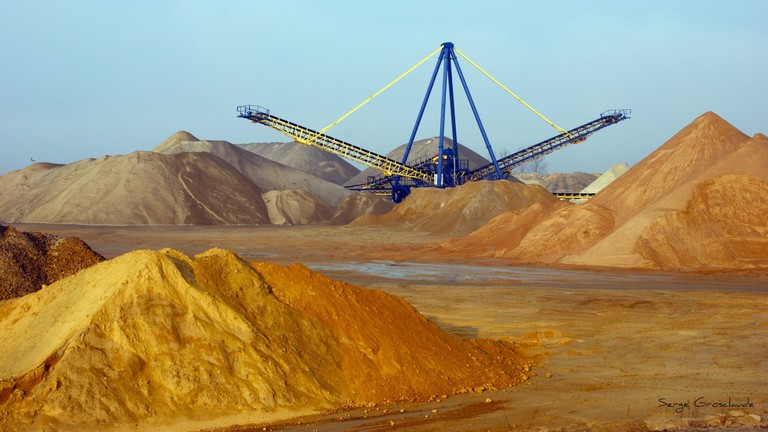 Browse catalogue
Filtered by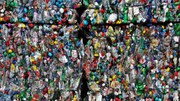 Improved circular and climate-friendly business models and policies to boost reuse and recycling, plus improved consumer awareness will help the European Union tackle the growing problem posed by plastic, battery, electronic and textile waste, according to two European Environment Agency (EEA) briefings published today.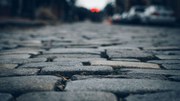 Circular material use can minimise waste and resource extraction, improve resource efficiency, reduce greenhouse gas emissions, and contribute to conserving biodiversity. However, according to a European Environment Agency (EEA) report, published today, circular economy initiatives in Europe are still at an early stage and would benefit from more investments in upscaling promising innovations and in monitoring progress towards circularity.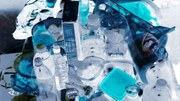 Despite some promising efforts to address the growing problem of plastic waste like banning plastic shopping bags or straws, specific prevention targets for different plastic waste are still not widespread in Europe, according to a European Environment Agency (EEA) assessment published today. Only nine countries have explicit targets in place for plastic waste prevention.