Resource efficiency and waste
The global environmental problems we face today are largely the result of human overexploitation of natural resources, including (fossil) fuels, minerals, water, land and biodiversity. It has become increasingly clear that Europe's prevailing model of economic development — based on high resource use, waste generation and pollution — cannot be sustained in the long term. Today, the European Union (EU) is heavily reliant on imports and we need twice the total land area of the EU to meet our resource demands. Many of the resources are only in use for a short period of time, or they are lost to the economy through being landfilled or downcycled (involving a decrease of quality during recovery operations). More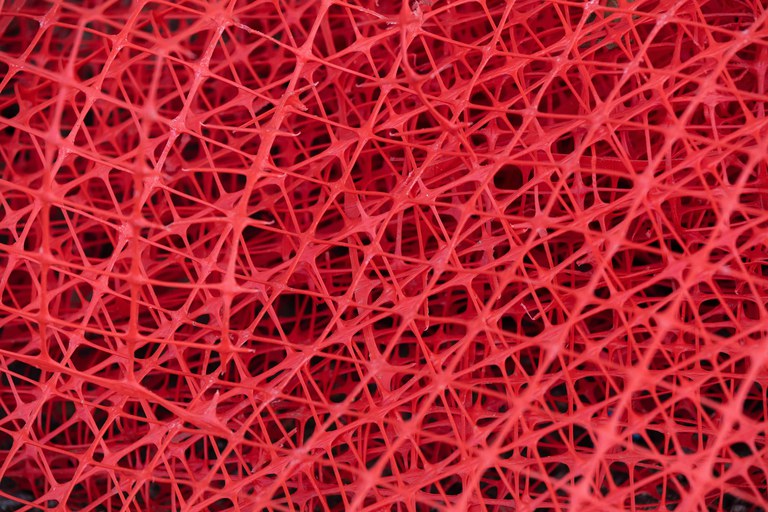 Browse catalogue
Filtered by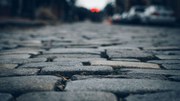 Circular material use can minimise waste and resource extraction, improve resource efficiency, reduce greenhouse gas emissions, and contribute to conserving biodiversity. However, according to a European Environment Agency (EEA) report, published today, circular economy initiatives in Europe are still at an early stage and would benefit from more investments in upscaling promising innovations and in monitoring progress towards circularity.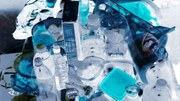 Despite some promising efforts to address the growing problem of plastic waste like banning plastic shopping bags or straws, specific prevention targets for different plastic waste are still not widespread in Europe, according to a European Environment Agency (EEA) assessment published today. Only nine countries have explicit targets in place for plastic waste prevention.
Filtered by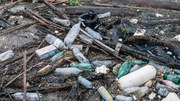 Plastic waste remains a huge and growing problem. But what is the European Union doing to address the issue? Ioannis Bakas, the EEA's waste prevention expert gives a brief overview of the EEA's report on preventing plastic waste in Europe, which was published earlier this month.