Major rivers in European countries
Page
Last modified 07 Nov 2018
This page was
archived
on
07 Nov 2018
with reason:
Other (See www.eea.europa.eu/themes/water for updated content)
Countries with long coastlines, for example Iceland, the UK, Ireland, Norway, Sweden, Denmark, Italy and Greece, are usually characterised as having large numbers of relatively small river catchments and short rivers; the three to four largest of which drain only 15% to 35 % of their area. Their populations tend to be located in towns along the coastline. Consequently, wastewater is discharged directly into coastal areas rather than into the river systems.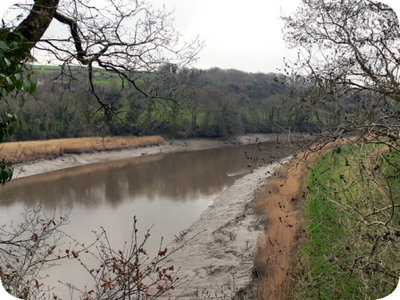 Source: freedigitalphotos.net
Many central European countries are drained by only a few river catchments. For example, the Wisla and Oder drain more than 95 % of Poland, and the Danube drains most of Austria, Bosnia and Herzegovina, Hungary, Romania, Serbia, Slovak Republic and Slovenia.
Permalinks
Permalink to this version

Permalink to latest version

Topics