Water and marine environment
Subtopics
Securing the sustainable use of water remains a key challenge
Clean water is an essential resource for human health, agriculture, energy production, transport and nature. But it is also under multiple pressures. Currently, only 40% of Europe's surface water bodies achieve good ecological status. In addition, even though EU countries have managed to reduce selected pressures, the status of our marine ecosystems remains critical, both in terms of species and habitats. More efforts are needed to achieve Europe's freshwater and marine-related environmental targets.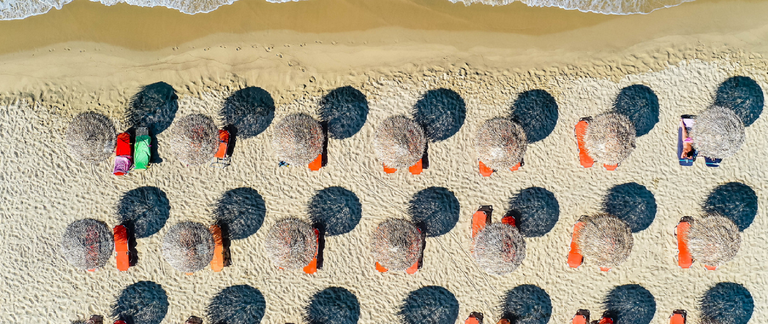 Europe has a great diversity of beautiful beaches and bathing areas, and each year millions of Europeans spend their weekends at their local beach or their holidays cooling down by the water. Many citizens have a keen interest in the quality of bathing waters.
State of bathing waters in 2021
We all want to know the quality of 'our' local bathing area, beach or lake, and whether it conforms to EU standards. Below you will find a map viewer that will allow you to view on-line the quality of the bathing water in the almost 22 000 coastal beaches and freshwater bathing waters across Europe.
Sewage treatment can play a key role in Europe's shift to a zero-pollution future by becoming more resource efficient and contributing to the circular economy, according to a European Environment Agency (EEA) report published today.
The annual Bathing Water report, published today, shows that in 2021 almost 85% of Europe's bathing water sites met the European Union's most stringent 'excellent' water quality standards. The assessment gives a good indication of where swimmers can find the best quality bathing sites across Europe this summer. The assessment, put together by the European Environment Agency (EEA) in cooperation with the European Commission, is based on the monitoring of 21 859 bathing sites across Europe. These cover the EU Member States, Albania and Switzerland throughout 2021.
Most of Europe's drinking water and a significant proportion of water used in irrigation come from groundwater. A European Environment Agency (EEA) briefing, published today on World Water Day, provides a European overview of this key resource that is under increasing pressure from pollution, abstraction and climate change.
Published
: 03 Jun 2022
Bathing is an extremely popular and important leisure activity in Europe. This annual assessment of European bathing sites shows how well environmental protection measures are implemented, allowing people to make informed decisions on where to bathe without health risks at 21 551 officially identified bathing sites in the EU as well as 119 in Albania and 189 in Switzerland.
Browse catalogue
Filtered by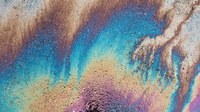 The European Union has embarked on ambitious plans to drastically reduce emissions and pollution over the coming decades. Part of this includes the recently launched Zero Pollution Action Plan which will focus on cutting air, water and soil pollution to levels no longer considered harmful to human health and the environment. We sat down with Ian Marnane, EEA environment, health and well-being expert working on an upcoming EEA report on Zero Pollution, which is expected to be published later this year.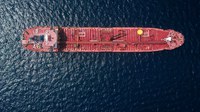 The European Environment Agency (EEA) and the European Maritime Safety Agency (EMSA) have recently published the European Maritime Transport Environmental Report (EMTER), which is a joint assessment about the environmental impacts of maritime transport in Europe. We interviewed Stéphane Isoard, Head of group for water and marine topics at the EEA, who was leading the EEA team working on the report.
Water covers more than 70 % of the Earth's surface and is essential to all life on our planet. Of all the Earth's water, 96.5 % is contained within the oceans as salt water, whereas the remaining 3.5 % is freshwater — lakes, rivers, groundwater and ice. Good management of this limited and precious resource is indispensable for the well-being of people and nature.