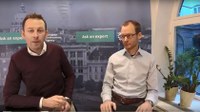 Facebook Live interview on electric vehicles and the future of road transport in Europe.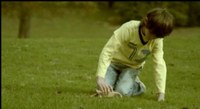 The electric car is on the verge of breaking through, offering a realistic choice for innovative and clean mobility.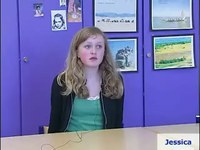 Students from the Copenhagen International School answer to the question "If you were the President of Europe, what would you do to help decrease pollution and improve our environment?". Increasing taxes on cars and using that money to invest in environmentally-friendly forms of transportation are the most cited policies a green President would implement.