Article
Our nature needs urgent help
Article
Published 30 Sep 2021
Last modified 09 Aug 2022
Photo: ©
Sebastian Škoić, REDISCOVER Nature/EEA
Awareness of our nature has never been as high as it is today. In the wake of the COVID-19 pandemic restrictions many of us headed outside to our nearest green spaces for respite and solace — necessary breaks from our lockdown existence. It once again reminded us of the vital and valued role that our nature plays in our mental and physical well-being.
Unfortunately, centuries of exploitation have taken a massive toll on Europe's biodiversity. Our nature is in a poor state, with the majority of Europe's many animal species, such as the saker falcon and the Danube salmon, and habitats from grasslands to dunes across Europe facing an uncertain future unless urgent action is taken to reverse the situation.
This is the dire conclusion of the EEA's latest State of nature in the EU report, which is the most comprehensive health check ever conducted by the EU.
The good news is that awareness of the importance of nature and biodiversity is growing and steps to remedy the situation are already in motion. The EEA's State of nature report does show positive developments in conservation efforts.
Both the number and area of sites protected under the EU's Natura 2000 network have increased over the last 6 years, and the EU met the global targets, with around 18 % of its land area and nearly 10 % of its marine area protected.
However, overall progress has not been enough to achieve the aims of the old EU biodiversity strategy to 2020. Most protected habitats and species have either a poor or a bad conservation status and many of them continue to decline. Of the three main groups studied, habitats and birds lag particularly far behind, while the group of non-bird species nearly met its target.
Pollinators in decline, marine environment threatened...
Insects, and especially bees, are also in decline, according to EEA and other research. What is certain is that about 9 % of bees are threatened with extinction within the EU, according to the European Red List. However, for most bee species, there is not enough scientific information to evaluate their risk of extinction.
The EEA's State of nature in the EU report identified that pollinators' most important habitats — grasslands, scrublands, bogs, mires, fens and forests — often have poor conservation status. The main reason for this situation is the abandonment of grassland, farmland expansion and the use of fertilisers.
The situation in Europe's coastal waters — from the Baltic to the Mediterranean — is just as alarming. Urgent action is needed to bring Europe's marine ecosystems back to good condition, after years of severe overexploitation and neglect, according to the latest EEA report looking into Europe's marine environment.
The impact of human activities on land and use of our seas has resulted in changes in the number and distribution of marine species and habitats and changes in the overall physical and chemical make-up of seas. Adding to this, problems caused by climate change are worsening the impacts of the other threats, and are set to change marine ecosystems irreversibly. However, there are signs of recovery in some areas because of ongoing efforts to reduce certain impacts, such as those caused by contaminants, eutrophication and overfishing.
Measures to tackle challenges
Overall, there are now more ambitious plans in place to address the challenges, including the new EU biodiversity strategy for 2030, the farm to fork strategy and the EU strategy on adaptation to climate change, which are all core elements of the European Green Deal.
The biodiversity strategy is meant to reverse the decline in biodiversity over the next decade. It aims to strengthen and enlarge the network of protected areas, set up a restoration plan and ensure that ecosystems are healthy, resilient to climate change and rich in biodiversity, and deliver the range of services essential for citizens' prosperity and well-being.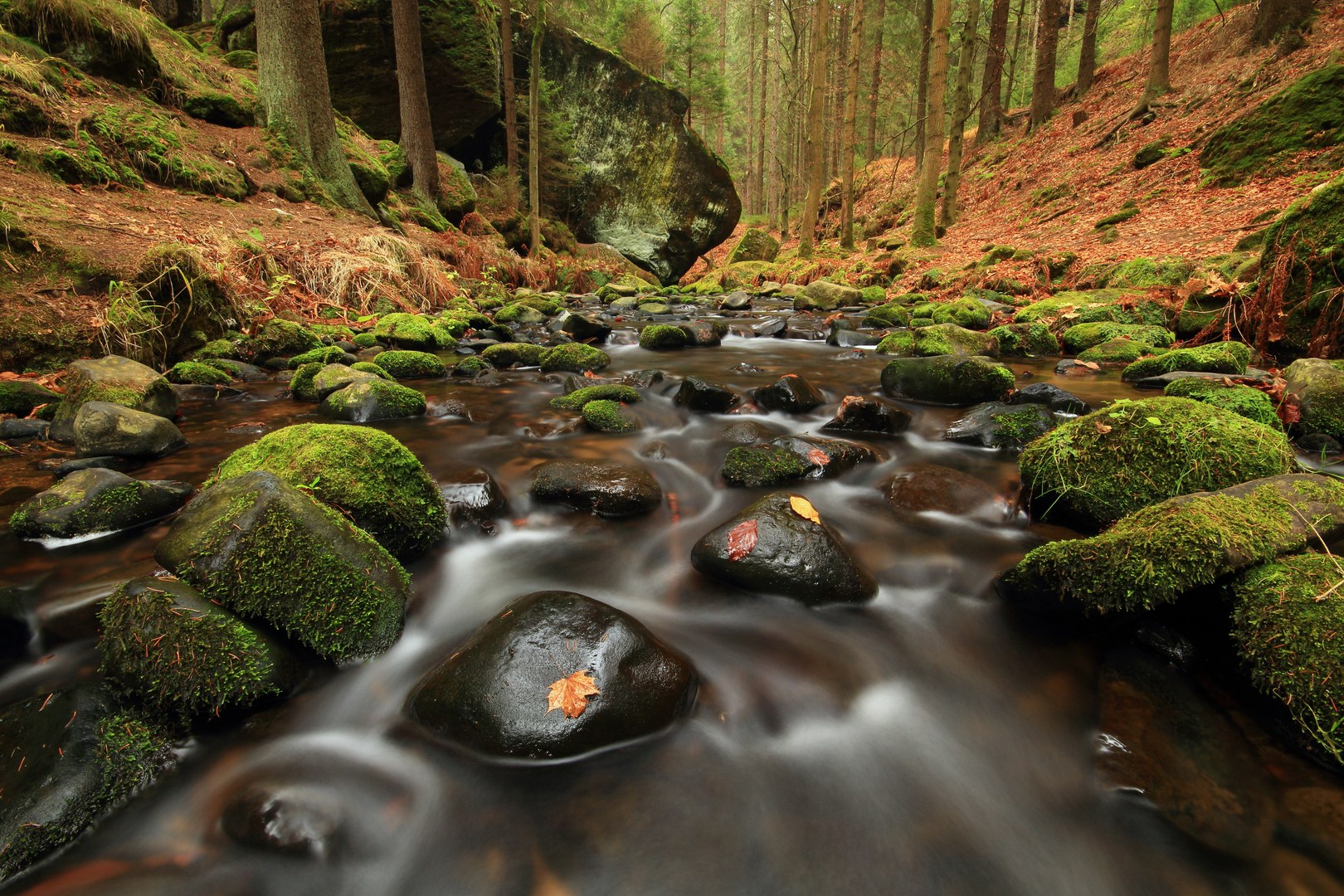 Extra efforts will also be needed to improve monitoring capacities in Member States to support the EU targets. More data are also needed to better evaluate the role of the Natura 2000 network, and the implementation of EU legislation must be significantly improved.
Are we facing a sixth mass extinction?
Despite these efforts, concerns remain over whether this action comes too late. Is our nature in Europe and elsewhere around the world already facing a new, so-called sixth mass extinction wave that will threaten our own human existence as well?
While scientists and experts are divided, concerns are growing that such a mass event has been under way for some years already. The loss of the West African black rhinoceros in the wild received global headlines a decade ago, but many more species, including in Europe, have mostly disappeared.
These include the houting, a freshwater whitefish, which used to be found in Belgium, Denmark, France, Germany and the Netherlands, and which those countries are now trying to reintroduce. A further six bird species, including the desert warbler and the northern bald ibis, are considered regionally or totally extinct. Europe's Red List of species believed to be extinct also includes several species of butterflies, mollusks and plants.
The EEA's European environment — state and outlook 2020 report (SOER 2020) notes that decades of accelerated social and economic activity have transformed humanity's relationship with the environment. While delivering many benefits, including alleviating suffering and poverty, they have also caused widespread damage to ecosystems.
Similarly, leading United Nations experts have already sounded the alarm bell that our exploitation of nature, air and water pollution at the hands of a growing global human population is having a disastrous impact on our biodiversity, as is climate change.
The Intergovernmental Science-Policy Platform on Biodiversity and Ecosystem Services (IPBES) latest Global Assessment, published in 2019, estimated that 1 million animal and plant species are threatened with extinction worldwide, many of them thought to be insects. The report notes that it is not too late to reverse the situation if we move quickly to cut greenhouse gas emissions, which fuel climate change, and stop the exploitation of natural resources. 
Source: State of nature in the EU, EEA Report No 10/2020.
COVID-19 and nature
The exact cause of the coronavirus outbreak is still unknown, but evidence points to COVID-19 being a disease that jumped from animals to humans. Three quarters of new and emerging infectious diseases are transmitted to humans from animals, and the emergence of such pathogens, especially outside Europe, is linked to intensified agriculture, environmental degradation and human interaction with animals in the food system.
Beyond the causes of the pandemic, the resulting lockdowns have given us a rare glimpse into a world with significantly decreased economic activity and mobility. In Europe, many anecdotal stories were shared about the apparently changing behavior and distribution of wildlife, reinforcing our knowledge of nature's ability to return and recover quickly in the absence of human influence. What have been clearly quantified are significant improvements in air and water quality, which may have a positive impact on animals and ecosystems.
An increased desire to spend time in nature during the pandemic has also been reported in studies. During lockdowns, people sought refuge and recreation in forests, parks, beaches and other open areas, sometimes discovering amazing nature close to their homes. This may help people appreciate nature better, but it may also increase pressure on protected areas. What is certain is that we must take this opportunity to study and learn from the causes, effects and impacts of the pandemic on us and also on nature.
Permalinks
Permalink to this version

Permalink to latest version
Geographic coverage

Topics