News
Winners of EEA's 'REDISCOVER Nature' photo competition announced
News
Published 16 Nov 2020
Last modified 18 Jan 2021
Photo: ©
Hasan Baglar, REDISCOVER Nature /EEA
A praying mantis in Cyprus, a huddle of butterflies resembling a flower, galloping Galician horses and an alpine sunset in Slovakia are the winners of this year's European Environment Agency's 'REDISCOVER Nature' photo competition announced today.
The five winning photos were selected from a record entry of more than 2800 photos submitted from across Europe. The photos focused on exploring and cherishing the wonders of nature around us. Nature and the environment have been of great benefit to many across Europe these past lockdown months as we cope with the COVID-19 pandemic.
The winners of the 'REDISCOVER Nature' photo competition were selected by a jury of environmental communication experts who selected the winners in the competition's three main categories and the Youth Prize while the Public Choice Award was decided through an online vote.
The winners in the three main categories will be awarded a cash prize of 1,000 euros, the winners of the Public Choice Award and the Youth Prize will receive 500 euros.
Winner of the Close-ups of Nature category and the Public Choice Award:
'Window Of Autumn' by Hasan Baglar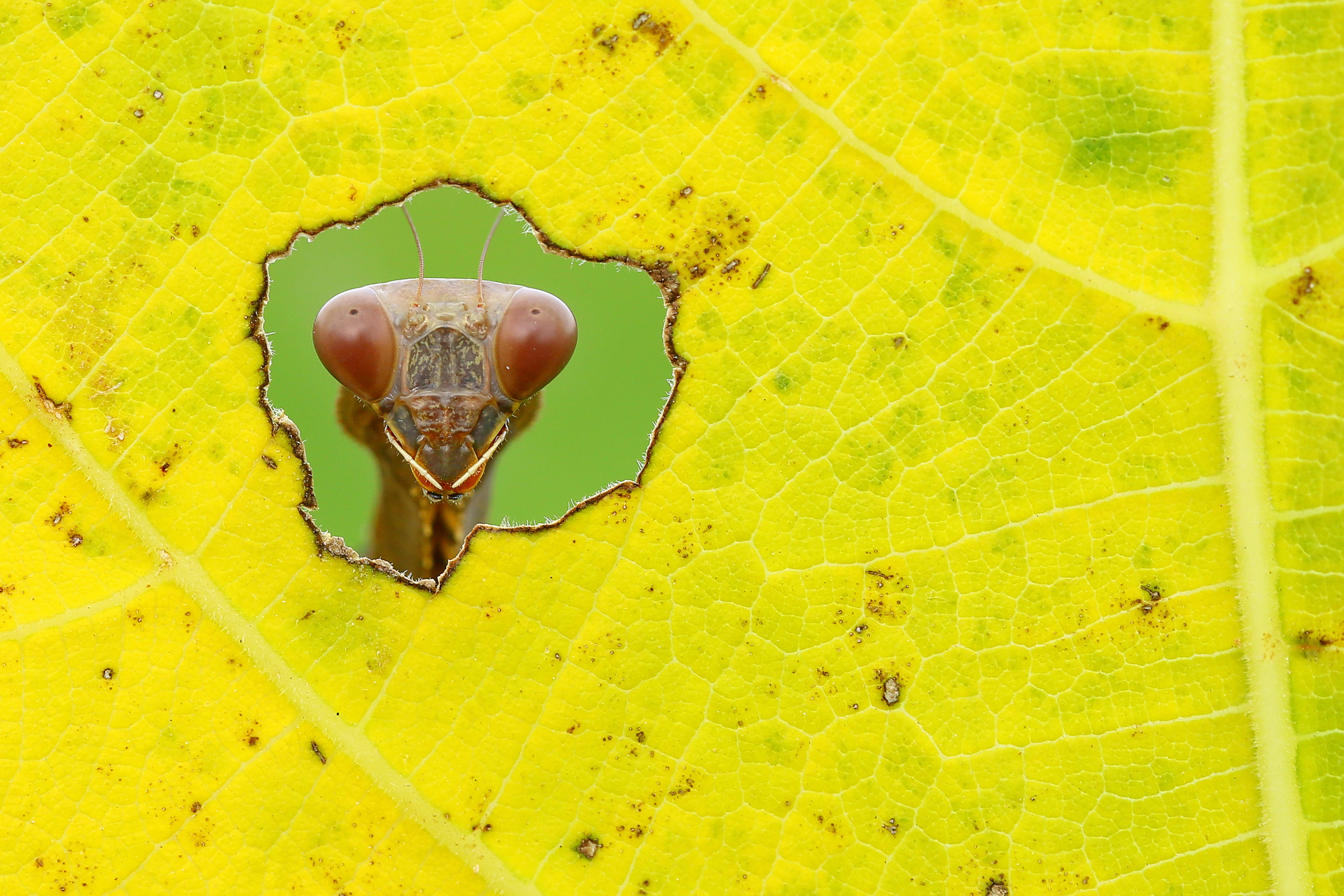 Winner of the Nature on my doorstep category:
'Butterflyflower' by Jaroslav Vyhnička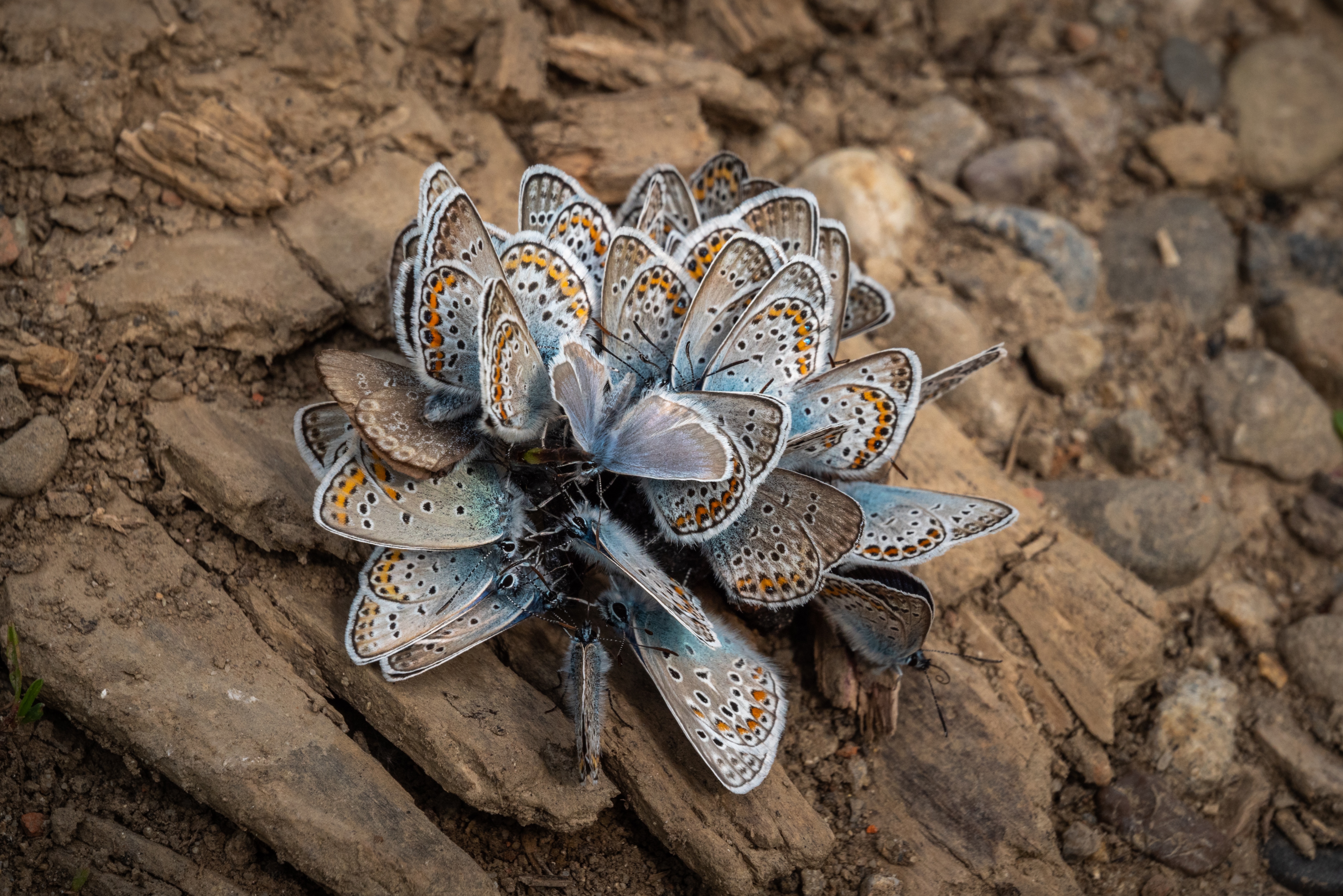 Winner of the Zoom out on nature category:
'Horses in Galicia' by Javier Arcenillas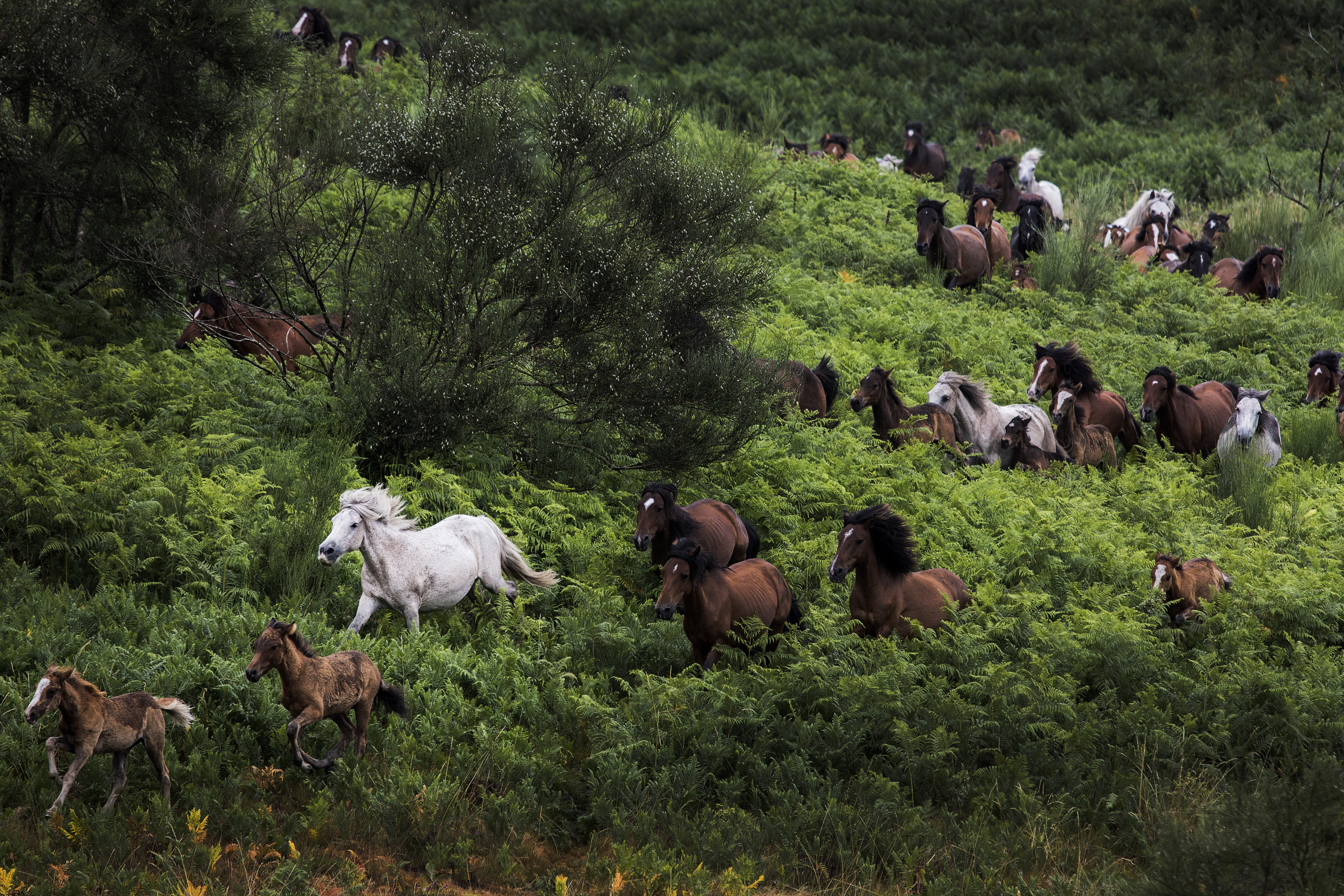 Youth Prize Winner:
'Farewell to the sun' by Filip Hrebenda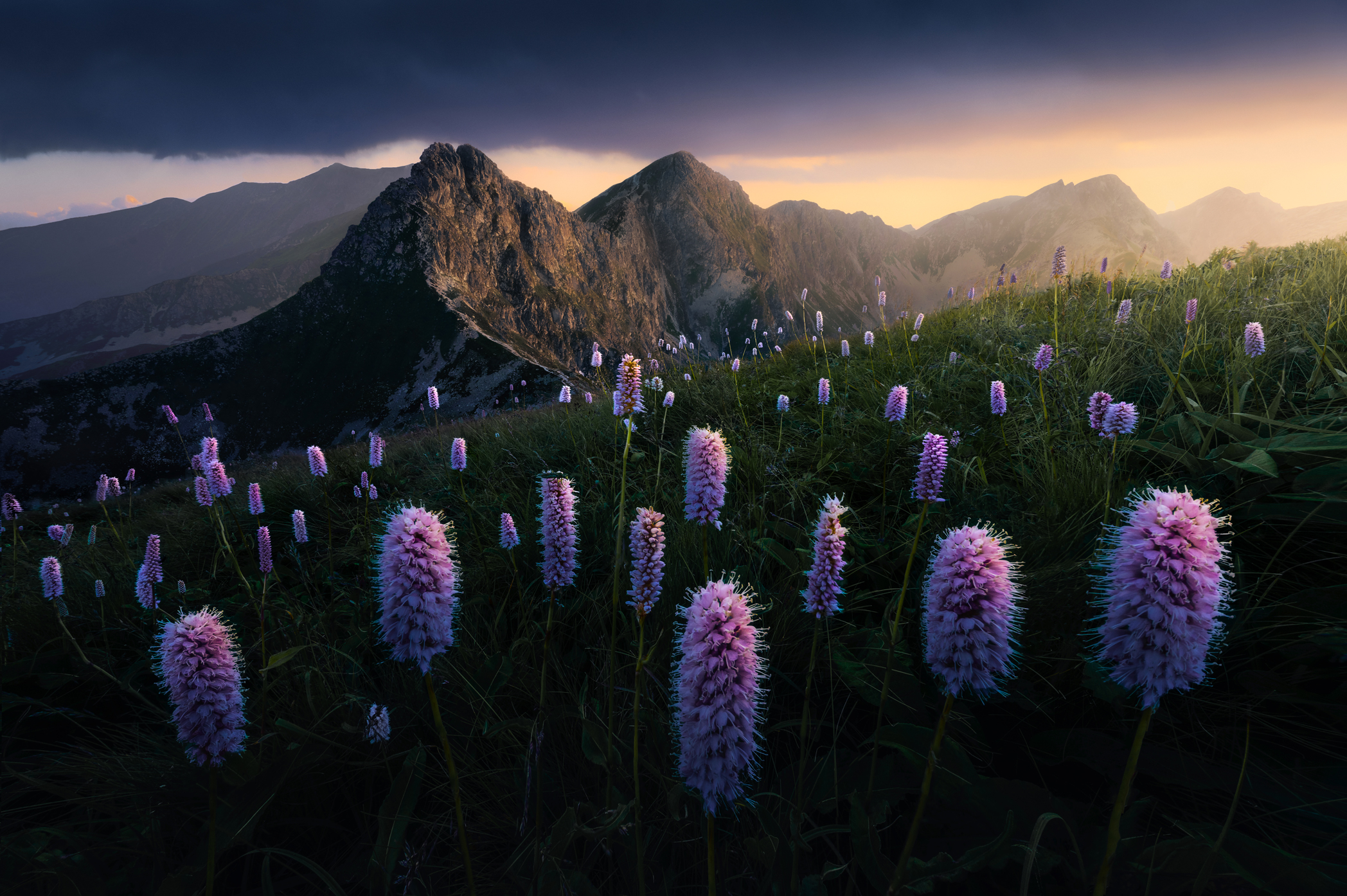 You can see all the 'REDISCOVER Nature' finalist photos on the EEA Flickr account.
Permalinks
Permalink to this version

Permalink to latest version
Geographic coverage
Topics