Biodiversity — Ecosystems
Biodiversity is the name given to the variety of ecosystems (natural capital), species and genes in the world or in a particular habitat. It is essential to human wellbeing, as it delivers services that sustain our economies and societies. Biodiversity is also crucial to ecosystem services — the services that nature supplies — such as pollination, climate regulation, flood protection, soil fertility and the production of food, fuel, fibre and medicines. More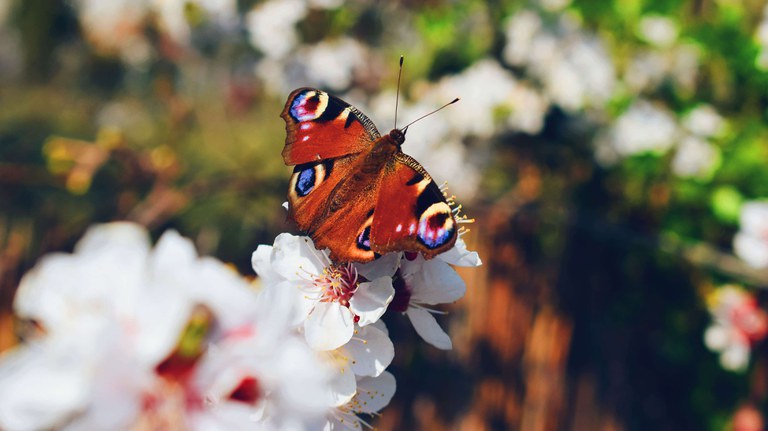 Browse catalogue
Filtered by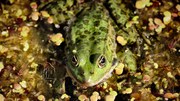 Life in Europe's freshwater bodies and regional seas is not doing well. The poor state of ecosystems has a direct impact on many animals and plants living in water, and it affects other species and humans, depending on clean water. The state of Europe's seas is dire, mainly due to overfishing and climate change, while freshwater bodies suffer from excess nutrients and altered habitats. Chemical pollution negatively impacts both freshwater and marine environments.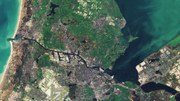 Europe collects increasingly more data, enhancing our understanding of the environment. Earth observation data obtained through the European Union's Copernicus programme presents new challenges and opportunities to improve our environmental knowledge. Combining up-to-date Copernicus data with our existing knowledge base, the European Environment Agency (EEA) aims to empower policy makers and citizens across Europe in taking measures to address local, national and global challenges.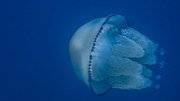 Marine life, the global climate and our economy and social wellbeing all depend on healthy seas. Despite some improvements, our assessments show that the way we currently use Europe's seas remains unsustainable. Climate change and competition for natural resources add extra pressures on the marine environment. European policies and measures could result in greater improvements when they are implemented through an 'ecosystem-based management' approach and are supported by a global ocean governance framework.