Photo competition winners: European landscapes, flora and fauna
News
Published 26 Oct 2017
Last modified 27 Oct 2017
Image copyright:
Murat İbranoğlu, NATURE@work/EEA
Mountain views, cows, ladybird and a hungry squirrel sweep top prizes in NATURE@work photo competition. European Environment Agency's (EEA) competition encouraged citizens to take and share photos of benefits and services provided by nature.
This year's EEA photo competition, NATURE@work, focused on benefits and services we receive from the natural environment around us. Often under-appreciated or taken for granted, nature works hard to protect us and to sustain our everyday lives, cleaning air and water, providing food and raw materials, and alleviating the effects of climate change.
More than 1,000 photographs from 37 European countries were submitted to the competition. Fifty of the photos made it to the final round, and, in the end, six photos emerged as winners.
Winners of NATURE@work competition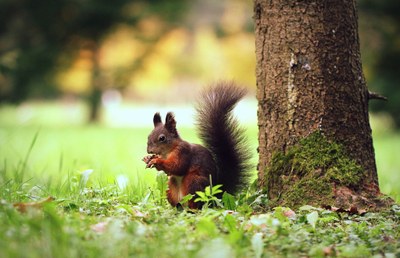 NATUREprovides: Ms Nina Lozej from Slovenia, with the photo entitled 'A hungry squirrel'. The photo was taken in the Tivoli park in Ljubljana, Slovenia.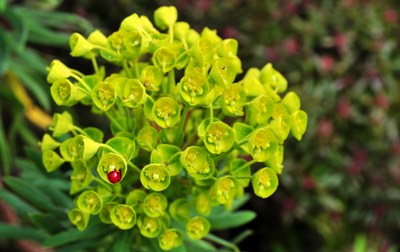 NATUREprotects: Mr Attila Csernatoni from Hungary, with the photo entitled 'Shelter'. The photo was taken on the Isle of Wight, UK.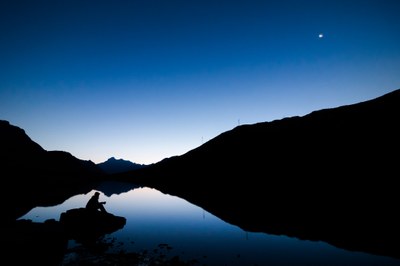 NATUREinspires: Mr Salvatore Petrantoni from Italy, with the photo entitled 'Waiting for a new day'. The photo was taken in Colle del Nivolet (Torino), Italy.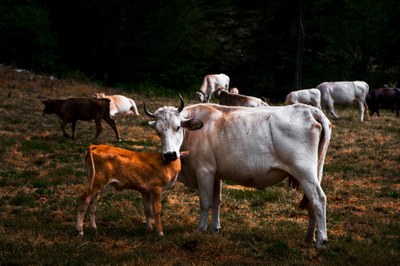 Youth Prize: Mr Antonio Zarrillo from Italy, with the photo entitled 'Mother nature'. The photo was taken at the Laceno Lake, Italy.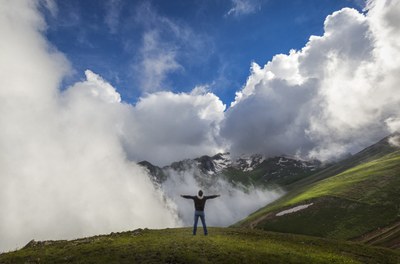 Public Choice Award: Mr Murat İbranoğlu from Turkey, with the photo entitled 'Oxygen'. The photo was taken in Çamlıhemşin, Turkey.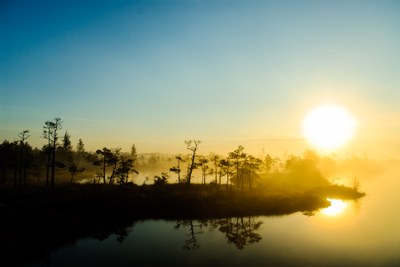 Award by Estonian Presidency of the Council of the EU: Mr Viktors Ozolins from Latvia, with the photo entitled 'Pure morning'. The photo was taken in Kemeri, Latvia.
The winners in the three main categories (NATUREprovides, NATUREprotects and NATUREinspires) will be awarded a cash prize of 1,000 euros, the winners of the Public Choice Award and the Youth Prize will receive 500 euros. The Estonian Presidency Award is a special prize, selected at 'Nature-based Solutions: From Innovation to Common-use', in Tallinn, yesterday.
You can see all the NATURE@work finalist photos on the EEA Flickr account.