Figure
Percentage of population resident in urban areas potentially exposed to NO2 concentration levels exceeding the annual limit value, EEA member countries, 1997-2006
Figure
Created 12 Nov 2009
Published 12 Nov 2009
Last modified 26 Aug 2017
This page was
archived
on
26 Aug 2017
with reason:
A new version has been published
Over the years 1997-2006 the total population, for which exposure estimates are made, increased from 54 to 105 million people due to an increasing number of monitoring stations reporting air quality data
/data-and-maps/figures/ga-downloads/B26DCCD7-2594-4739-8B25-6584E1616EAD/percentage-of-population-resident-in-urban-areas-potentially-exposed-to-no2-concentration-levels-exceeding-the-annual-limit-value-eea-member-countries-1997-2006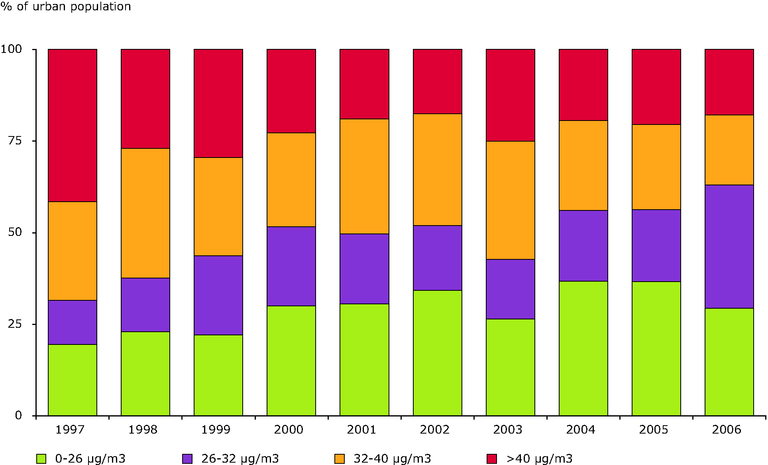 Download
European data
Metadata
Additional information
Data prior to 1996 with a coverage of less than 50 million people are not representative for the European situation. Year-to-year variations in exposure classes (e.g. % of urban population in the class 0-26 µg/m3) are partly caused by changes in spatial coverage. Only urban background stations have been included in the calculations.
Permalinks
Permalink to this version

Permalink to latest version
Geographic coverage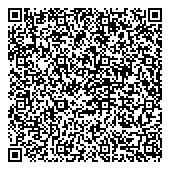 Topics