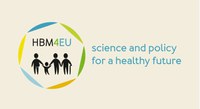 HBM4EU is a joint effort of 28 countries, the European Environment Agency and the European Commission, co-funded under Horizon 2020.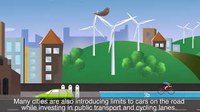 Air – it's all around us. It's what we breathe, and it's vital to our health and well-being. Economic activities, such as transport, industry and agriculture, release air pollutants, harmful to the environment and human health. SHOW MORE
Do you know what the effects of air pollution on human health are? What causes air pollution? What can you, as a citizen, do to avoid polluting the air? Watch our expert explaining it.