Air pollution
Subtopics
Air pollution is the biggest environmental health risk in Europe
Air pollution is hard to escape, no matter where you live. It can seriously affect your health and the environment. Even though air quality in Europe has improved over recent decades, the levels of air pollutants still exceed EU standards and the most stringent World Health Organization guidelines.
Given their proximity to citizens and knowledge of local concerns, local authorities are best placed to ensure we make an effective transition to more liveable and breathable cities.
Many city-specific measures have proved to be efficient but there is still much to do to empower citizens further and deliver coordinated actions across all governance levels.
European Air Quality Index
How clean is the air you're breathing right now? How does the air in your city compare with that of a neighbouring city or region? Air pollution is the single largest environmental health risk in Europe. The European Environment Agency's European Air Quality Index allows users to understand more about air quality where they live. Displaying up-to-the-minute data for the whole of Europe, users can gain new insights into the air quality of individual countries, regions and cities.
Data sources:
The European Environment Agency's (EEA) data confirm large decreases in air pollutant concentrations — of nitrogen dioxide (NO2) concentrations in particular — largely due to reduced traffic and other activities, especially in major cities under lockdown measures. Reductions of around half have been seen in some locations. The EEA's data are measured hourly, on the ground, at about 3,000 monitoring stations across European countries.
Air pollution is the biggest environmental health threat in Europe and more and more people are taking action to claim their right to clean air. A new European Environment Agency (EEA) report provides an overview of low-cost devices that citizens and NGOs can use to measure local air quality.
The European Union remains on track in meeting the goal to phase-down the use of fluorinated greenhouse gases (F-gases), according to updated data published by the European Environment Agency today.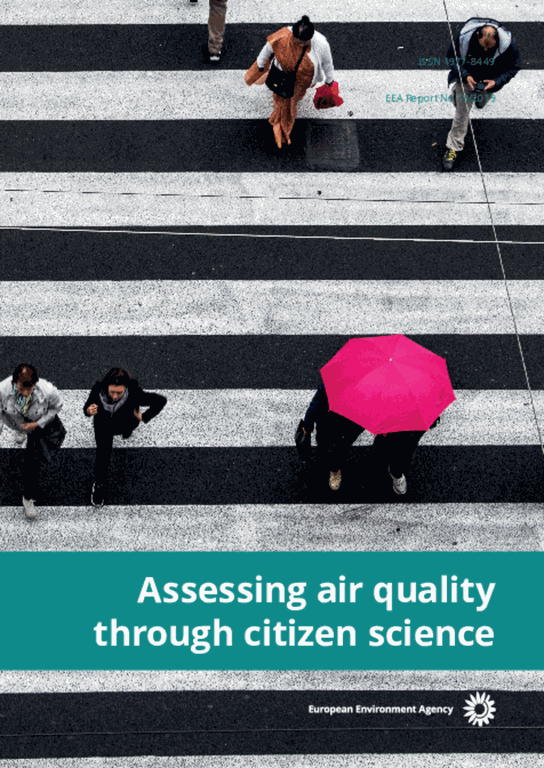 Published
: 12 Mar 2020
People's awareness of air pollution and the associated risks to their health and that of their children has grown significantly over recent years, often informed by local or national campaigns led by non-governmental organisations (NGOs) as well as by media coverage. In some countries, groups of concerned citizens, often supported by NGOs, have taken authorities to court over air quality issues, and the courts have ruled in favour of the right to clean air in several instances.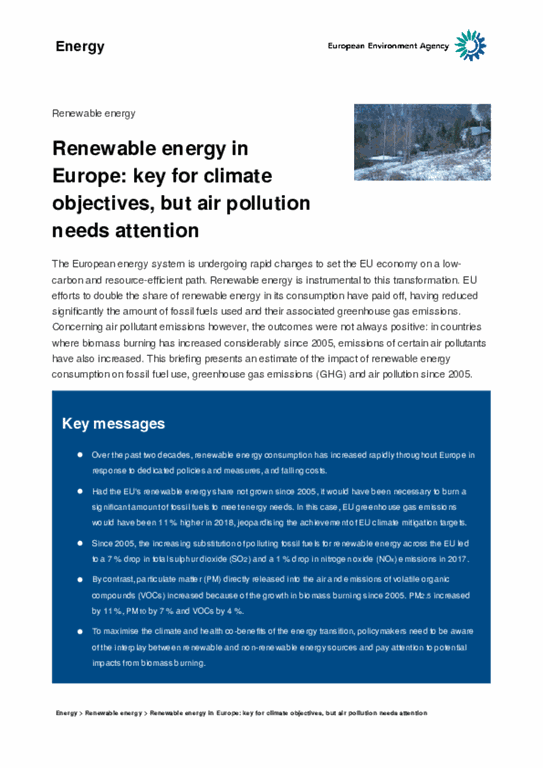 Published
: 19 Dec 2019
The European energy system is undergoing rapid changes to set the EU economy on a low-carbon and resource-efficient path. Renewable energy is instrumental to this transformation. EU efforts to double the share of renewable energy in its consumption have paid off, having reduced significantly the amount of fossil fuels used and their associated greenhouse gas emissions. Concerning air pollutant emissions however, the outcomes were not always positive: in countries where biomass burning has increased considerably since 2005, emissions of certain air pollutants have also increased. This briefing presents an estimate of the impact of renewable energy consumption on fossil fuel use, greenhouse gas emissions (GHG) and air pollution since 2005.
Browse catalogue
Filtered by
The lockdown and related measures implemented by many European countries to stop the spread of COVID-19 have led to a sudden decrease in economic activities, including a drop in road transport in many cities. To assess how this has affected concentrations of air pollution, the EEA has developed a viewer that tracks the weekly and monthly average concentrations of nitrogen dioxide (NO2) and particulate matter (PM10 and PM2.5).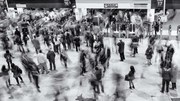 Targeted action is needed to better protect Europe's most vulnerable populations, including the poor, the elderly and children, from environmental hazards like air and noise pollution and extreme temperatures. Aleksandra Kazmierczak, a European Environment Agency (EEA) climate change adaptation expert, explains the main findings of a new EEA report that assesses the links between social and demographic inequalities and exposure to air pollution, noise and extreme temperatures.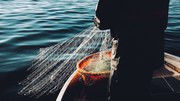 Many people still associate mercury with thermometers and most also know that it is toxic. Because of its toxicity, mercury is on its way out from products in Europe but a lot of it is still circulating in air, water, soil and ecosystems. Is mercury still a problem and what is being done about it? We interviewed Ian Marnane, EEA expert on sustainable resource use and industry.