News
Environment & Me: photo competition winners announced
News
Published 16 Dec 2014
Last modified 10 Dec 2019
Photo: ©
Jonathan Díaz Marbá
Five stunning images of Europe's environment have been selected as winners of a photography competition organised by the European Environment Agency (EEA).
The Environment & Me competition invited European photographers to submit pictures showing what the environment means to them. The EEA received around 800 entries from more than 30 European countries. Of those, 48 finalists were submitted to a jury of communication experts from across Europe, who selected four of the winners.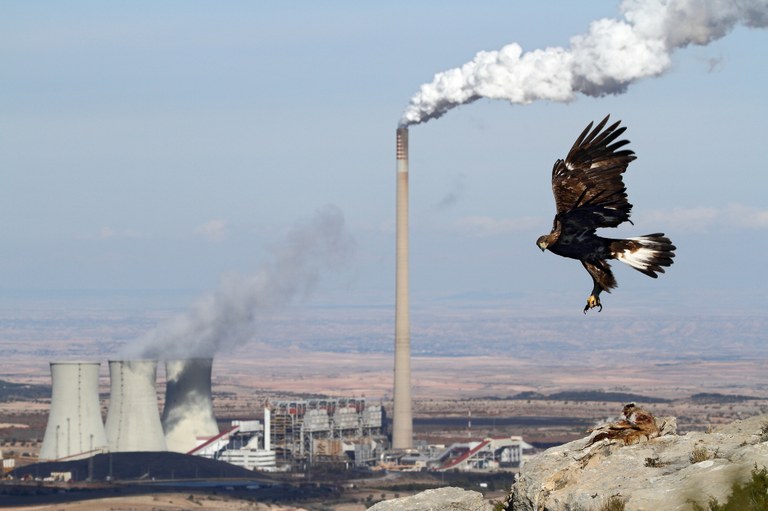 First prize went to Jonathan Díaz Marbá, from Spain. Judges were impressed with the way he juxtaposed the natural world with heavy industry in 'The new kingdom of the golden eagle'.
Second prize-winner Adela Nistora, from Romania, showed a more urban scene in 'Where are the trees?'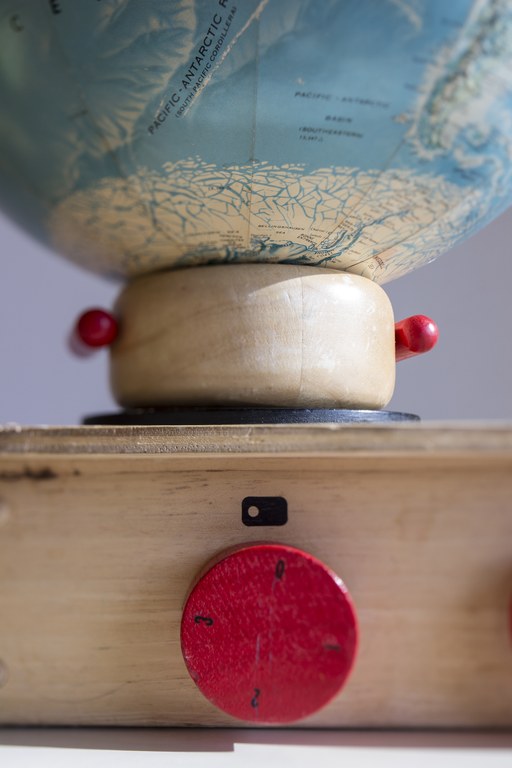 British third prize-winner Suzanne Morris used a toy cooker to great surreal effect in 'Playing with my future.'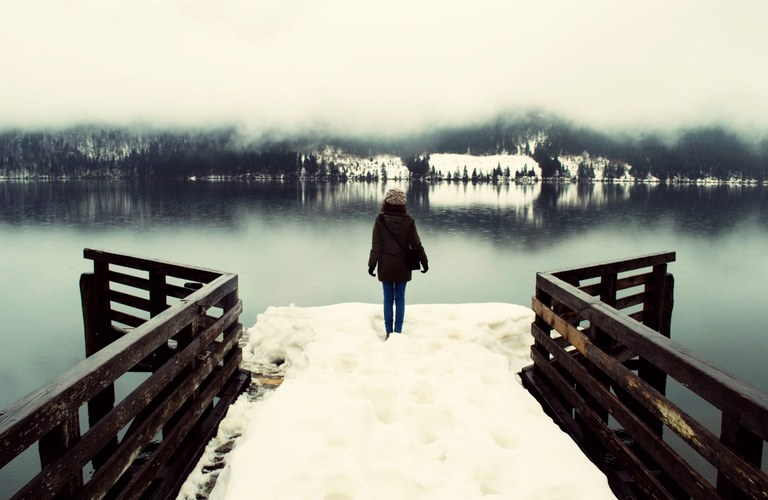 'The beauty of nature', by Keti Talevska from the former Yugoslav Republic of Macedonia, won the youth category, open to 18-24 year-olds.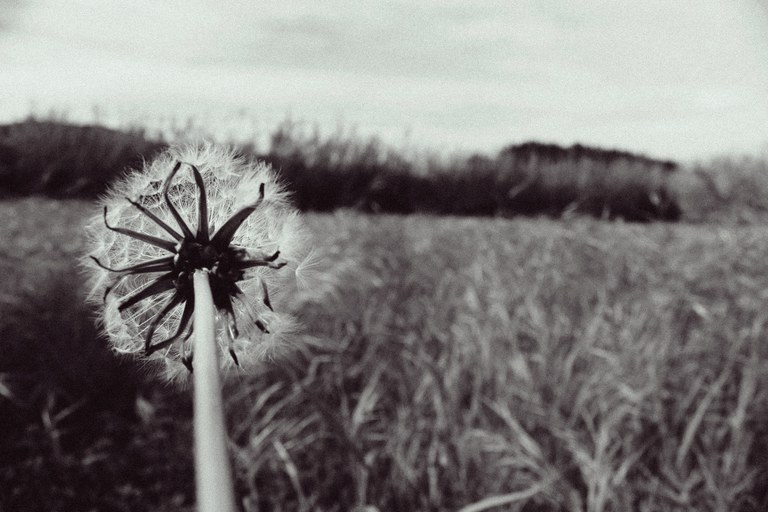 For the People's choice award, the semi-finalists were open to a public vote on the EEA website. 'Green & life' by Maria Rodriguez Pita, from Spain, received the most votes.
All the photographers above will receive cash prizes worth between €500 and €2 000. Many of the pictures submitted to the competition will also be promoted in the next edition of the EEA's flagship report, 'The European Environment – State and Outlook' (SOER), published in March 2015. 
Permalinks
Permalink to this version

Permalink to latest version
Geographic coverage