Policy instruments
Environmental and climate policies: European countries report more climate policies but how effective are they? What can we learn from their design and methods used?
A good starting point to evaluate a policy is to look how others evaluated similar interventions, what are the most common elements, approaches or methodologies. Another resource to undertake policy assessment is officially reported, quality checked and publicly available information on national policies and measures.
The cleanest cities in Europe in terms of air quality during 2020 and 2021 were Umeå in Sweden, and Faro and Funchal in Portugal according to the updated European city air quality data viewer published by the European Environment Agency (EEA) today. In addition to the viewer, the EEA also published two reports looking at emissions of air pollutants, targeted by different EU and UNECE requirements.
Exposure to air pollution, second-hand smoke, radon, ultraviolet radiation, asbestos, certain chemicals and other pollutants causes over 10% of all cancer cases in Europe, according to a European Environment Agency (EEA) report published today. The good news is that these risks are preventable.
The annual Bathing Water report, published today, shows that in 2021 almost 85% of Europe's bathing water sites met the European Union's most stringent 'excellent' water quality standards. The assessment gives a good indication of where swimmers can find the best quality bathing sites across Europe this summer. The assessment, put together by the European Environment Agency (EEA) in cooperation with the European Commission, is based on the monitoring of 21 859 bathing sites across Europe. These cover the EU Member States, Albania and Switzerland throughout 2021.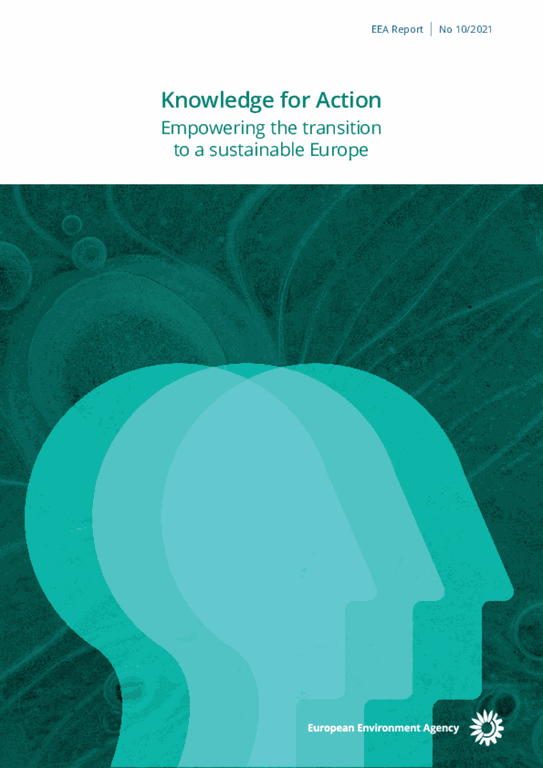 Published
: 14 Oct 2021
Addressing Europe's unprecedented environmental challenges will require policies, investments and knowledge to be brought together to transform the systems driving unsustainability while maximising the environmental, social and economic co benefits. This raises the question of whether it is sufficient to address the existing knowledge gaps — or do we need a new knowledge system for systemic transformation?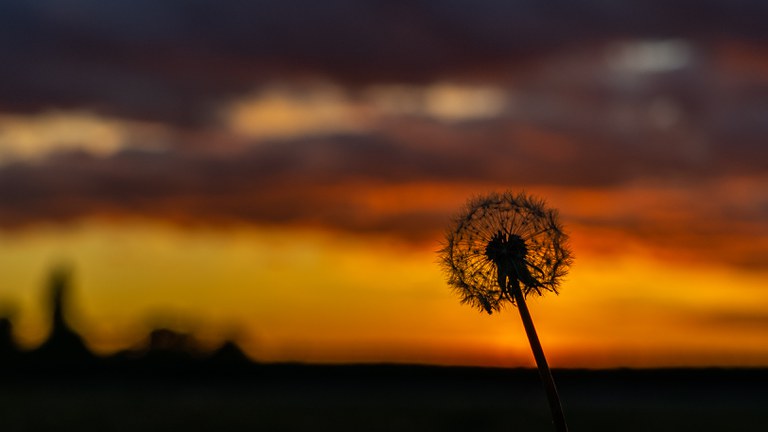 Published
: 11 May 2021
Effective action to curb climate change depends on well-defined and efficient governance systems. An increasing number of European countries have been adopting national frameworks to organise their climate actions, often in the form of climate laws. In some cases, these include dedicated advisory bodies to support policy-making. This briefing summarises key findings from research on the landscape of climate advisory bodies in European countries. It highlights the importance of ensuring the work of such bodies is effective by equipping them with a clear mandate, adequate resources and formally integrating them into regular cycles of climate policy-making, planning and progress monitoring.