Policy instruments
Environmental and climate policies: European countries report more climate policies but how effective are they? What can we learn from their design and methods used?
A good starting point to evaluate a policy is to look how others evaluated similar interventions, what are the most common elements, approaches or methodologies. Another resource to undertake policy assessment is officially reported, quality checked and publicly available information on national policies and measures.
EU Member States recognise the importance of adapting to impacts of heatwaves, droughts, floods, heavy precipitation and changing temperatures and of mainstreaming climate change adaptation to a wide range of affected areas like agriculture, or water and disaster risk management. These are key findings of a European Environment Agency (EEA) report published today which assesses the state of national adaptation actions in 2021.
While emissions of methane across the European Union have decreased over past years, the overall reduction in emissions needs to accelerate to meet 2030 and 2050 EU climate objectives. Increased global efforts to reduce methane emissions would also be needed to mitigate global warming in the short term, according to a European Environment Agency (EEA) briefing on trends and drivers of methane emissions published today.
Greenhouse gas emissions and energy consumption rose in 2021 due mostly to Europe's post-pandemic recovery, according to the latest 'Trends and Projections' report published today by the European Environment Agency (EEA). Most EU Member States successfully achieved the EU's 2020 climate and energy targets and are now turning their sights toward climate neutrality while also addressing the current energy supply crisis. Achieving the more ambitious 2030 climate and energy targets will demand more than a doubling of annual progress in the roll-out of renewables, the reduction of energy consumption and greenhouse gas emissions.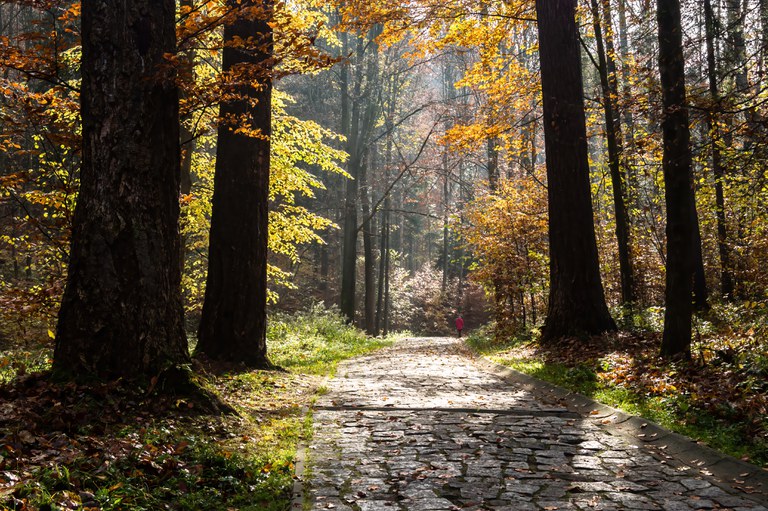 Published
: 08 Dec 2022
The zero pollution action plan is a cornerstone of the EU's ambitions to improve the well-being and health of citizens and future generations under the European Green Deal. It sets out the vision that by 2050, the EU should have reduced pollution to the extent that it no longer harms human health and natural ecosystems. This is translated into key 2030 targets to speed up reducing pollution at source. The European Environment Agency has produced this zero pollution monitoring assessment to assess progress towards these targets and to support the Commission in the delivery of the long-term vision of a non-toxic environment.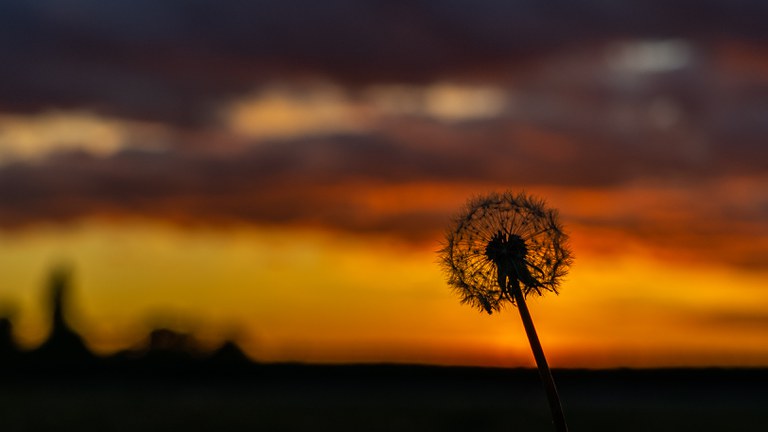 Published
: 11 May 2021
Effective action to curb climate change depends on well-defined and efficient governance systems. An increasing number of European countries have been adopting national frameworks to organise their climate actions, often in the form of climate laws. In some cases, these include dedicated advisory bodies to support policy-making. This briefing summarises key findings from research on the landscape of climate advisory bodies in European countries. It highlights the importance of ensuring the work of such bodies is effective by equipping them with a clear mandate, adequate resources and formally integrating them into regular cycles of climate policy-making, planning and progress monitoring.