Energy
Subtopics
Progress in energy conservation and renewable energy sources is determinant for the transition towards a prosperous, sustainable and climate-compatible European economy
Our quality of life depends, among other things, on a reliable supply of energy at an affordable price. But energy production and use place significant pressures on the environment, as we chiefly rely on fossil fuels and waste a substantial part of this energy before and during use. Energy activities give rise to greenhouse gas and air pollutant emissions, land use, waste generation and oil spills, contributing to climate change, damage of natural ecosystems and of the built environment, and adverse effects on human health. We therefore need to consume less energy and step up the clean energy transition that is already unfolding across Europe.
European Environment Agency's (EEA) photo competition 'Climate Change PIX' invited participants to depict what climate change looks like in Europe and how people are responding to it. Starting today, you can be part of selecting the winner of the Public Choice Award.
A rapid transition to renewable energy is necessary if Europe is to achieve its climate objectives. Developing the infrastructure to enable this change will require substantial resources and generate large volumes of waste as equipment reaches the end of its service life. Applying circular economy principles in this sector provides a win-win approach to address both these issues, according to a European Environment Agency (EEA) briefing released today.
Greenhouse gas emissions in the European Union (EU) decreased by almost 4 % in 2019, according to latest official data, published today by the European Environment Agency (EEA). These data confirm the EEA's preliminary estimates, published in October 2020. The large decline in emissions, achieved before the COVID-19 crisis, was mainly due to reduced coal use for power generation.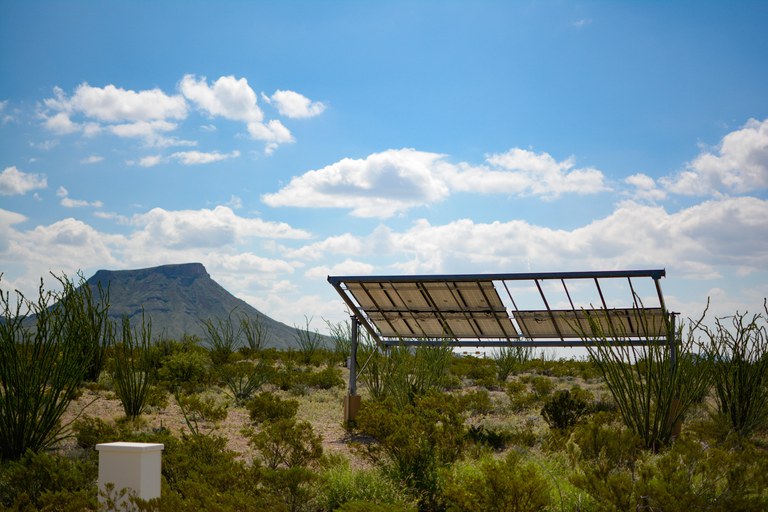 Published
: 24 Aug 2021
Renewable energy technologies, such as wind turbines, solar photovoltaic panels and batteries, are essential for Europe's transition to climate neutrality. Deployment, maintenance and replacement of this infrastructure requires significant resources, including many substances included in the EU list of critical raw materials. Waste arising from end-of-life clean energy infrastructure is projected to grow up to 30-fold over the next 10 years, presenting significant opportunities to reduce consumption of scarce raw materials by recycling metals and other valuable resources back into production systems. Circular economy approaches such as repair and upgrading of equipment and recycling up to 90% of end-of-life infrastructure can underpin the sustainability credentials of Europe's renewable energy transition.
Published
: 20 Jan 2021
We need to invest in a green recovery to restart the economy. The European Green Deal puts climate change mitigation at the core of its efforts to recover sustainably from the COVID-19 crisis. Renewable electricity could increase to 70% of all power generation by 2030 to allow a net 55% reduction in greenhouse gas emissions by 2050. Despite multiple benefits for human health and the environment associated with the reduction in fossil fuel use for energy, increasing renewable power supply is not impact free. Concerns have been raised that renewable electricity could shift environmental burdens in ways that do not always lower overall pressures. This briefing investigates changes in the electricity mix since 2005, and their trade-offs from a life cycle perspective to help policymakers and individuals focus on areas that offer opportunities for improvement.