Climate change mitigation
Subtopics
Climate change is one of the biggest challenges of our times
Climate change is already happening: temperatures are rising, drought and wild fires are starting to occur more frequently, rainfall patterns are shifting, glaciers and snow are melting and the global mean sea level is rising. To mitigate climate change, we must reduce or prevent the emissions linked to human activities.
National policies and measures on climate change mitigation in Europe
How many policies and measures (PaMs) did the European Member States implement or plan to implement to reduce greenhouse gas emissions? What type of policies, affecting which sectors have been primarily reported? Were the European Union policies driving the development of national policies? The European Environment Agency's viewer explores PaMs reported by Member States under the EU Monitoring Mechanism Regulation.
Winning captures of the European Environment Agency's (EEA) 'Climate Change PIX' photo competition show how climate change is already affecting Europe but also how well-known solutions can make a difference. The winner of the Youth Prize uses artistic skills to make a bold statement about the global emergency.
European Environment Agency's (EEA) photo competition 'Climate Change PIX' invited participants to depict what climate change looks like in Europe and how people are responding to it. Starting today, you can be part of selecting the winner of the Public Choice Award.
Climate-friendly practices for sourcing raw materials hold significant potential to cut greenhouse gas emissions in Europe and globally. According to a European Environment Agency (EEA) report, published today, focusing on raw material extraction and processing, raw material consumers can use their purchasing power to influence suppliers to become more climate friendly. Including sourcing requirements in public procurement and provisions in trade agreements could help the EU and Member States cut emissions both in Europe and also contribute to global reductions.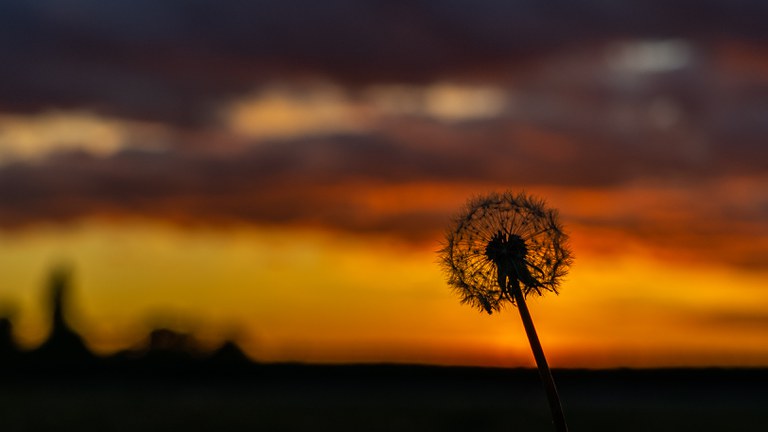 Published
: 11 May 2021
Effective action to curb climate change depends on well-defined and efficient governance systems. An increasing number of European countries have been adopting national frameworks to organise their climate actions, often in the form of climate laws. In some cases, these include dedicated advisory bodies to support policy-making. This briefing summarises key findings from research on the landscape of climate advisory bodies in European countries. It highlights the importance of ensuring the work of such bodies is effective by equipping them with a clear mandate, adequate resources and formally integrating them into regular cycles of climate policy-making, planning and progress monitoring.