Climate change mitigation
Subtopics
Climate change is one of the biggest challenges of our times
Climate change is already happening: temperatures are rising, drought and wild fires are starting to occur more frequently, rainfall patterns are shifting, glaciers and snow are melting and the global mean sea level is rising. To mitigate climate change, we must reduce or prevent the emissions linked to human activities.
National policies and measures on climate change mitigation in Europe
How many policies and measures (PaMs) did the European Member States implement or plan to implement to reduce greenhouse gas emissions? What type of policies, affecting which sectors have been primarily reported? Were the European Union policies driving the development of national policies? The European Environment Agency's viewer explores PaMs reported by Member States under the EU Monitoring Mechanism Regulation.
Greenhouse gas emissions in the European Union (EU) decreased by almost 4 % in 2019, according to latest official data, published today by the European Environment Agency (EEA). These data confirm the EEA's preliminary estimates, published in October 2020. The large decline in emissions, achieved before the COVID-19 crisis, was mainly due to reduced coal use for power generation.
Efforts in tackling climate change at national level across Europe can be made more effective by robust governance frameworks as well as well-functioning, well-resourced advisory bodies. A European Environment Agency (EEA) briefing published today analyses the institutional settings for climate policy making at the national level in Europe, the role played by advisory bodies in these settings and their influence on policy decisions.
Climate change affects our societies and environment in many ways. Tackling climate change requires cutting emissions to mitigate its worst impacts and adapting to those we cannot stop. Opening today, European Environment Agency's (EEA) photo competition 'Climate Change PIX' invites participants to depict what climate change looks like in Europe and how we are responding to it.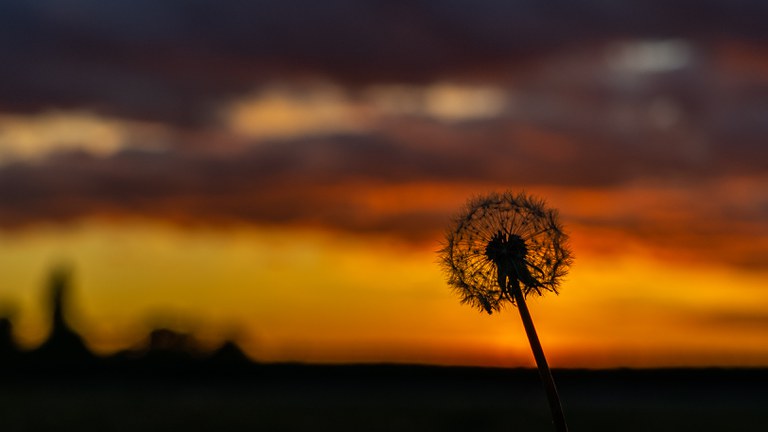 Published
: 11 May 2021
Effective action to curb climate change depends on well-defined and efficient governance systems. An increasing number of European countries have been adopting national frameworks to organise their climate actions, often in the form of climate laws. In some cases, these include dedicated advisory bodies to support policy-making. This briefing summarises key findings from research on the landscape of climate advisory bodies in European countries. It highlights the importance of ensuring the work of such bodies is effective by equipping them with a clear mandate, adequate resources and formally integrating them into regular cycles of climate policy-making, planning and progress monitoring.
Browse catalogue
Filtered by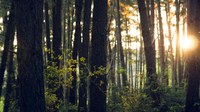 Besides providing trusted information on our environment and climate, the European Environment Agency (EEA) is working to improve its own environmental performance as an organisation. We interviewed Melanie Sporer who coordinates these efforts at the EEA, using the EU Eco-Management and Audit Scheme (EMAS).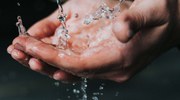 European countries are taking drastic measures to limit the impacts of Covid-19 on Europeans' health and the economy. Such crises tend to have immediate and severe impacts on entire populations and the economy. Considering its potential to affect key economic sectors, the coronavirus crisis is expected to reduce some of the impacts of economic activities on the environment and climate. Yet, major and abrupt shocks with an extremely high cost to society are not at all how the European Union has committed to transform its economy and achieve climate neutrality by 2050. The European Green Deal and the recently proposed European Climate Law call instead for irreversible and gradual reductions in emissions, while ensuring a just transition, supporting those affected.
Ursula von der Leyen, president-elect of the European Commission, set her team's political priorities for the next five years. A European Green Deal, outlining more ambitious action on climate and biodiversity crises, is at the heart of her agenda. European policies have long tackled environmental degradation and climate change with some success and some failures. Supported by growing calls for action by the public, this new policy term — with the new European Commission and Parliament — provides a unique opportunity to scale up and speed up a green and just transition for Europe.