Climate change mitigation
Subtopics
Climate change is one of the biggest challenges of our times
Climate change is already happening: temperatures are rising, drought and wild fires are starting to occur more frequently, rainfall patterns are shifting, glaciers and snow are melting and the global mean sea level is rising. To mitigate climate change, we must reduce or prevent the emissions linked to human activities.
National greenhouse gas policies and measures in Europe
How many policies and measures (PaMs) did the European Member States implement or plan to implement to reduce greenhouse gas emissions? What type of policies, affecting which sectors have been primarily reported? Were the European Union policies driving the development of national policies? The European Environment Agency's viewer explores PaMs reported by Member States under the EU Governance of the Energy Union and Climate Action Regulation.
While emissions of methane across the European Union have decreased over past years, the overall reduction in emissions needs to accelerate to meet 2030 and 2050 EU climate objectives. Increased global efforts to reduce methane emissions would also be needed to mitigate global warming in the short term, according to a European Environment Agency (EEA) briefing on trends and drivers of methane emissions published today.
The European Environment Agency's (EEA) assessments have shown that Europe and world face unprecedented environment and climate challenges that require ambitious policy responses, such as the European Green Deal. Published today, EEA Signals 2022 looks at Europe's commitments for sustainability and energy system from the perspective multiple, interconnected crises.
Europe's urban centres offer opportunities for citizens to produce renewable energy as prosumers according to a European Environment Agency (EEA) briefing, published today. Cities can play a key role in Europe's shift to a low-carbon future. Facilitating urban prosumption can help accelerate this process.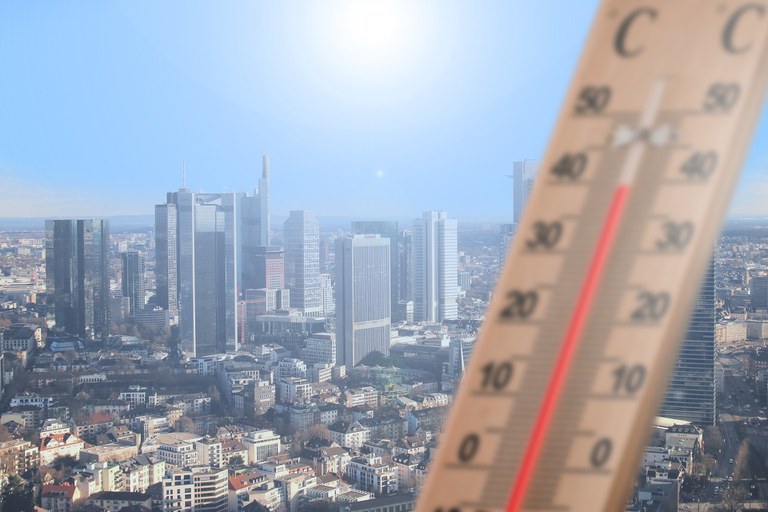 Published
: 10 Nov 2022
Across Europe, rising temperatures, combined with an ageing population and urbanisation, mean that the population is becoming more vulnerable to heat and that demand for cooling in buildings is rising rapidly. Buildings, as long-lasting structures, can offer protection from heatwaves and high temperatures if appropriately designed, constructed, renovated and maintained. The summer of 2022, with its successive long heatwaves and high energy prices, may have raised the sense of urgency given to the alleviation of heat stress. But there is a gap in knowledge on the extent of overheating in buildings and data and information is scarce regarding the share of EU citizens unable to keep their homes comfortably cool during the summer. This briefing examines key elements of sustainable cooling policy, and its potential impacts on vulnerable groups, by reducing health risks, inequalities and summer energy poverty.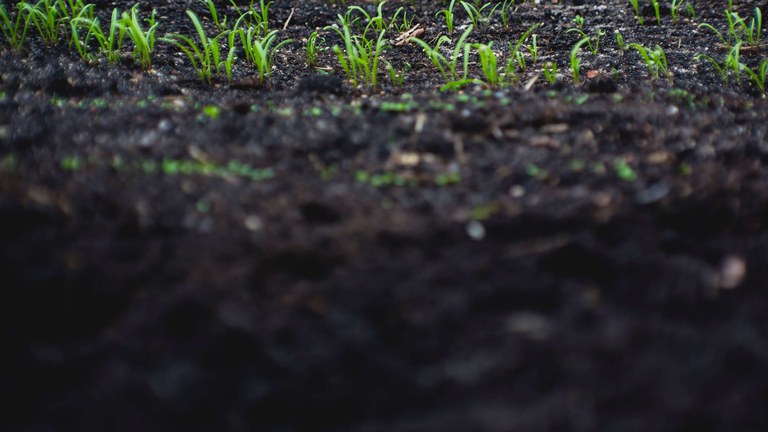 Published
: 08 Sep 2022
Soils play an important role in the fight against climate change. Soil management affects the biological processes that lead to soils losing or gaining carbon. It is therefore important that information on the status of and trends in soil carbon is readily available to inform policymaking. This briefing presents the information on soil carbon that can be extracted from the 2021 national greenhouse gas inventories, as reported by EU Member States for the year 2019. It also gives an overview on the status of soil carbon pools across Europe.
Browse catalogue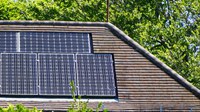 What are energy 'prosumers' and what role can they play in boosting the use of renewable energy across Europe? We sat down with EEA energy and environment expert, Javier Esparrago to talk about how citizens, institutions and businesses can help tackle the current energy crisis by becoming prosumers who both produce and consume renewable energy. The EEA published a report earlier this month which provides an overview of the role of renewable energy prosumers and its growing practice in the wake of better and cheaper technology and policies that promote it.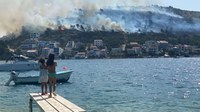 2021 was marked by Covid-19 and climate change impacts. Faced with higher energy prices and health concerns, Europe's recovery requires difficult decisions in 2022. Delayed action or lower ambitions are more likely to have higher social and economic costs in the long run. Addressing social inequalities in this sustainability transition is the key to a better future for us all.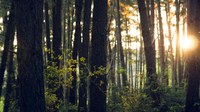 Besides providing trusted information on our environment and climate, the European Environment Agency (EEA) is working to improve its own environmental performance as an organisation. We interviewed Melanie Sporer who coordinates these efforts at the EEA, using the EU Eco-Management and Audit Scheme (EMAS).