Climate change mitigation
Subtopics
Climate change is one of the biggest challenges of our times
Climate change is already happening: temperatures are rising, drought and wild fires are starting to occur more frequently, rainfall patterns are shifting, glaciers and snow are melting and the global mean sea level is rising. To mitigate climate change, we must reduce or prevent the emissions linked to human activities.
National greenhouse gas policies and measures in Europe
How many policies and measures (PaMs) did the European Member States implement or plan to implement to reduce greenhouse gas emissions? What type of policies, affecting which sectors have been primarily reported? Were the European Union policies driving the development of national policies? The European Environment Agency's viewer explores PaMs reported by Member States under the EU Governance of the Energy Union and Climate Action Regulation.
The cleanest cities in Europe in terms of air quality during 2020 and 2021 were Umeå in Sweden, and Faro and Funchal in Portugal according to the updated European city air quality data viewer published by the European Environment Agency (EEA) today. In addition to the viewer, the EEA also published two reports looking at emissions of air pollutants, targeted by different EU and UNECE requirements.
Sewage treatment can play a key role in Europe's shift to a zero-pollution future by becoming more resource efficient and contributing to the circular economy, according to a European Environment Agency (EEA) report published today.
Growing transport volumes have been driving Europe's road transport emissions up in the past two decades. A European Environment Agency (EEA) analysis, published today, shows how total greenhouse gas emissions from both passenger cars and heavy goods vehicles have increased in Europe, despite better engine efficiency and use of biofuels.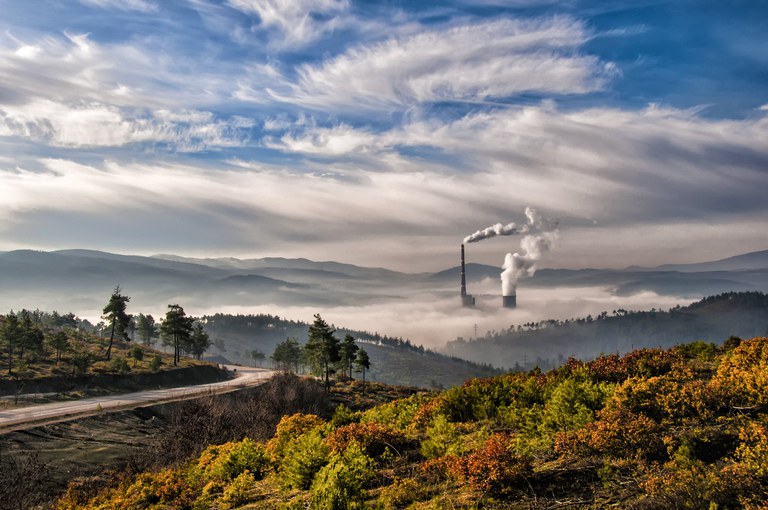 Published
: 12 Jan 2022
The COVID-19 pandemic has had a profound impact on carbon emissions in Europe. In 2020, emissions from stationary installations covered by the EU Emissions Trading System (EU ETS) declined by 11.4% (surpassing the 9% decrease seen in 2019). Aviation was even more acutely impacted. The risk of a rebound in emissions remains, and we must take further measures to bring ETS emissions onto a path to achieve climate neutrality. Reduced demand resulted in more allocations than emissions, but carbon prices recovered quickly.