Climate change mitigation
Subtopics
Climate change is one of the biggest challenges of our times
Climate change is already happening: temperatures are rising, drought and wild fires are starting to occur more frequently, rainfall patterns are shifting, glaciers and snow are melting and the global mean sea level is rising. To mitigate climate change, we must reduce or prevent the emissions linked to human activities.
National greenhouse gas policies and measures in Europe
How many policies and measures (PaMs) did the European Member States implement or plan to implement to reduce greenhouse gas emissions? What type of policies, affecting which sectors have been primarily reported? Were the European Union policies driving the development of national policies? The European Environment Agency's viewer explores PaMs reported by Member States under the EU Governance of the Energy Union and Climate Action Regulation.
The new European Scientific Advisory Board on Climate Change has elected Professor Ottmar Edenhofer as its chairperson for a term of four years. His task will be to represent the Advisory Board and organise its work, which is to provide the European Union (EU) with independent scientific knowledge, expertise and advice on climate change and climate policies.
What is the carbon storage and sequestration potential of Europe's many land and marine habitats? A first scoping analysis, published today by the European Environment Agency (EEA), found that forests and wetlands can play an important role in storing carbon but doing so should take account of potential impacts on biodiversity and ecosystem services.
The members of the new European Scientific Advisory Board on Climate Change have been designated today, making the new independent advisory body ready to provide the European Union (EU) with scientific knowledge, expertise and advice relating to climate change. The Advisory Board's work will underpin the EU's climate action and efforts to reach climate neutrality by 2050.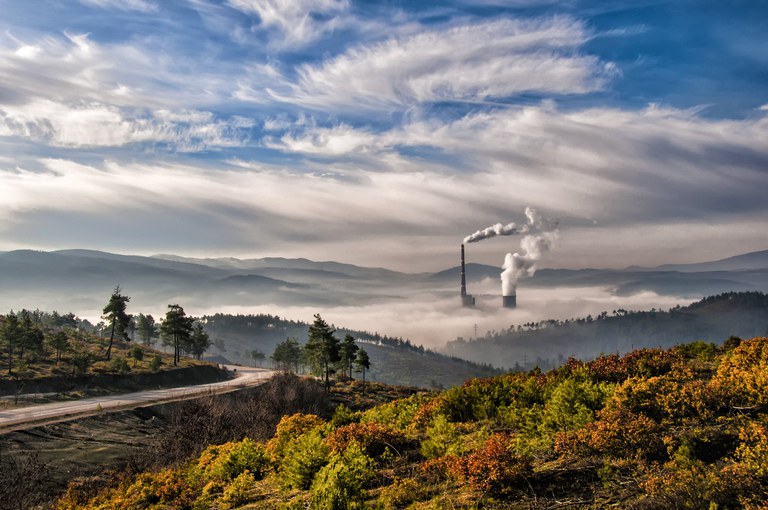 Published
: 12 Jan 2022
The COVID-19 pandemic has had a profound impact on carbon emissions in Europe. In 2020, emissions from stationary installations covered by the EU Emissions Trading System (EU ETS) declined by 11.4% (surpassing the 9% decrease seen in 2019). Aviation was even more acutely impacted. The risk of a rebound in emissions remains, and we must take further measures to bring ETS emissions onto a path to achieve climate neutrality. Reduced demand resulted in more allocations than emissions, but carbon prices recovered quickly.
Published
: 29 Oct 2021
For climate change mitigation policies to be successful in reducing greenhouse gas emissions their potential social implications need to be considered and addressed. Together with multiple-level governance coordination and societal participation, these are the key success factors to achieve win-win social-climate policies, minimise the unfair impacts of carbon and energy taxes, and maximise environmental and health benefits.