Sustainability transitions
Sustainability transitions
The environmental challenges ahead of us are global and systemic. Therefore, to achieve the EU's long-term sustainability goals, the core systems of our societies will have to change dramatically. That is especially true for the systems related to food, energy, mobility and construction.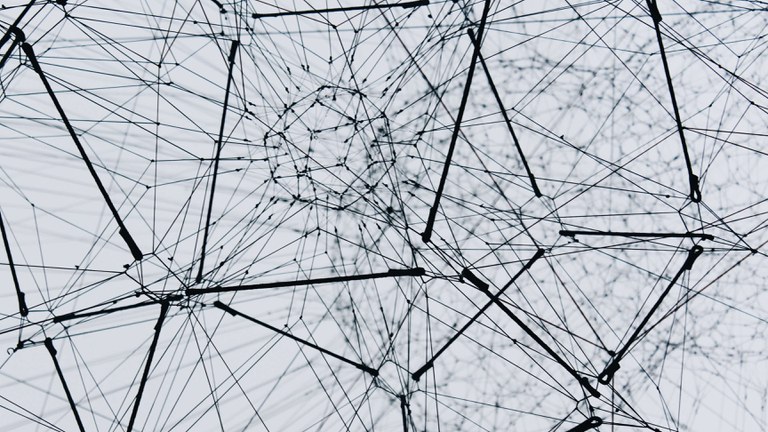 Resource nexus assessments analyse the direct and indirect interconnections between different natural resources, their management, use and governance, as well as the synergies and trade-offs that can be generated through policy interventions.
By building on the insights provided by a growing body of knowledge and selected case studies, this briefing reflects on the role of the resource nexus in supporting policy coherence and integration in the context of the European Green Deal.
Europe's urban centres offer opportunities for citizens to produce renewable energy as prosumers according to a European Environment Agency (EEA) briefing, published today. Cities can play a key role in Europe's shift to a low-carbon future. Facilitating urban prosumption can help accelerate this process.
There is a unique opportunity for European cities to better align their the post-COVID-19 recoveries with efforts to make them more sustainable and tackle the impacts of climate change all at the same time. A key legacy of the pandemic is that our cities are a lot more flexible and open to change when it comes to planning and management. This can benefit the shift to sustainability, according to the latest study on urban sustainability, published by the European Environment Agency (EEA) today.
A profound rethink of how we produce food and operate global food chains and related industrial processing sectors is needed to make them resilient and sustainable. Much more must be done to reduce their greenhouse gas emissions as well as their pressures on water resources and biodiversity — efforts which are currently almost stagnant — according to European Environment Agency (EEA) briefings on agriculture and food systems, published today.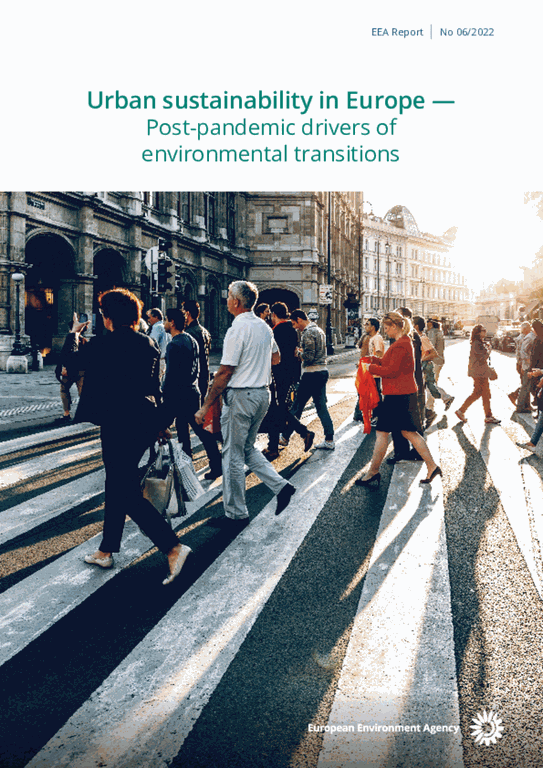 Published
: 10 Oct 2022
It is becoming increasingly clear that the complex and interrelated challenges of climate change, environmental degradation and rising inequality will not be solved without a fundamental transformation of our societies. Many systemic environmental and social challenges are felt acutely in cities, and the COVID-19 pandemic showed the vulnerability of cities and the need for urban resilience.