Air pollution
Subtopics
Air pollution is the biggest environmental health risk in Europe
Air pollution is hard to escape, no matter where you live. It can seriously affect your health and the environment. Even though air quality in Europe has improved over recent decades, the levels of air pollutants still exceed EU standards and the most stringent World Health Organization guidelines.
European Air Quality Index
How clean is the air you're breathing right now? How does the air in your city compare with that of a neighbouring city or region? Air pollution is the single largest environmental health risk in Europe. The European Environment Agency's European Air Quality Index allows users to understand more about air quality where they live. Displaying up-to-the-minute data for the whole of Europe, users can gain new insights into the air quality of individual countries, regions and cities.
Emissions of air pollutants and greenhouse gases from large industrial sites in Europe cost society between €277 and €433 billion, in 2017, according to a European Environment Agency (EEA) analysis, published today. About half of the annual cost is caused by just 211 facilities, around 2 % of the largest industrial sites in Europe. The European Green Deal and the Zero pollution action plan are opportunities to improve the situation.
Concentrations of key air pollutants remain too high in most European countries. According to the European Environment Agency's official data, published today, most European Union (EU) Member States exceed at least one or more of the EU's legal limits for pollutants in ambient air in 2019.
The European Union (EU) as a whole respected emission ceilings for four key pollutants in 2019, including nitrogen oxides, non-methane volatile organic compounds, sulphur dioxide and ammonia, according to a new European Environment Agency briefing. Nevertheless, Member States still need to make deeper cuts in emissions to achieve 2020-29 and 2030 reduction commitments, especially for nitrogen oxides, fine particulate matter and ammonia.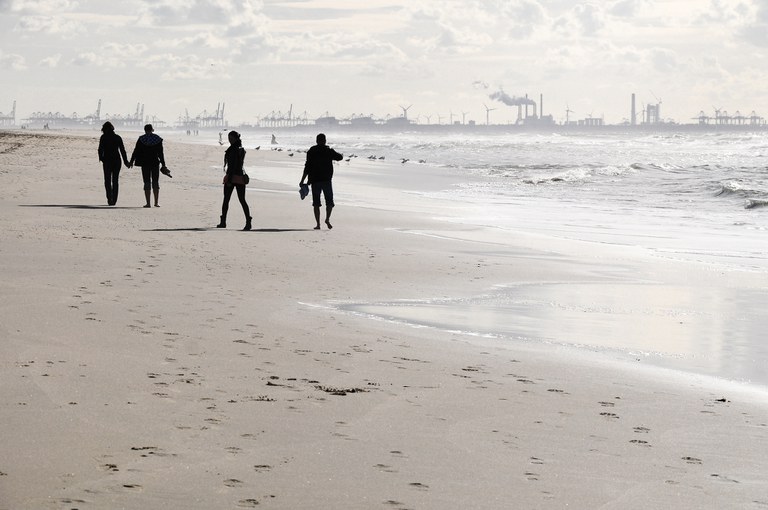 Published
: 21 Sep 2021
Air pollution is the single largest environmental health risk in Europe, causing cardiovascular and respiratory diseases, that, in the most serious cases, lead to premature deaths. This EEA briefing presents a status of ambient air concentrations of air pollutions in 2019 and 2020 presented by pollutant, for both EU and WHO air quality standards. The assessment shows that, in spite of improvements in air quality in recent years, exceedances of standards are still common across the EU.