EEAcademy—ENI Summer School 2019 'Integrated Environmental Assessment'
Page
Last modified 15 Mar 2022
This page was
archived
on
15 Mar 2022
with reason:
Content is outdated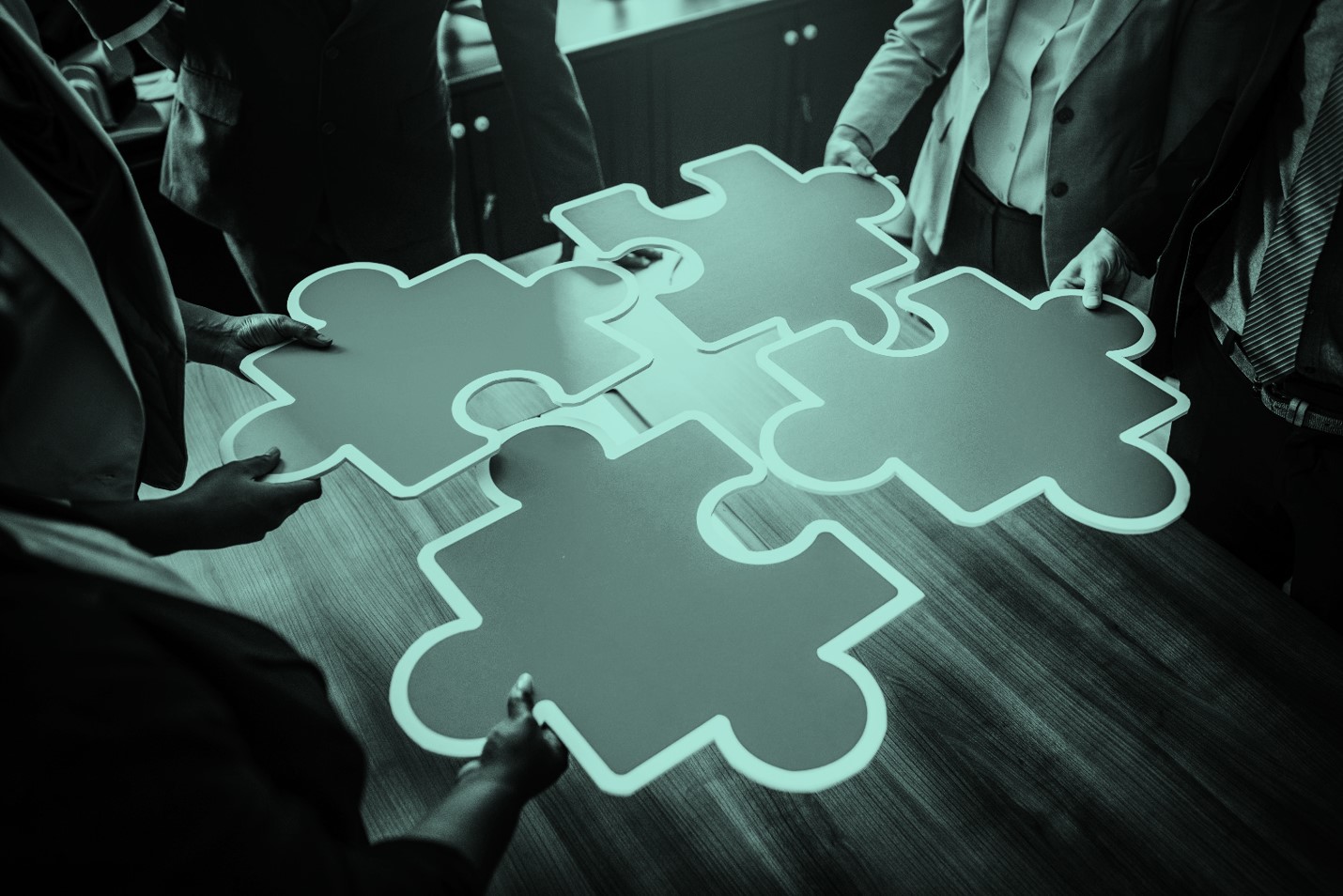 The EEA Summer School is part of an effort to strengthen the current knowledge base on integrated assessments for perspectives on transitions to sustainability, improving coherence across assessments through establishing a common, foundational understanding of key theories, concepts and approaches. The overall programme of this Summer School 2019 covers the why, what and how of Integrated Environmental Assessment and will go in depth on how to advance from an Integrated Environmental Assessment to Integrated Assessments for Sustainability.

This school will take place 27 August - 29 August 2019 in Copenhagen, Denmark. If you have any questions regarding this EEAcademy-ENI Summer School 2019, please send an e-mail to EEAcademy@eea.europa.eu.
The 2019 EEAcademy—ENI Summer School on Integrated Environmental Assessment will be held from
27 August to 29 August 2019 (3 full days) at the EEA venue in Copenhagen
:
European Environment Agency (EEA)
Kongens Nytorv 6, 1050 Copenhagen K, Denmark
Attendance at the 2019 Summer School is free of charge. Participants from the six Eastern Partnership Countries (EaP) will be funded by the ENI SEIS East project, and travel arrangements will be made through the project.  Eionet participants will need to cover their own travel and subsistence cost and need to make their own travel arrangements. If you want to attend the 2019 EEAcademy ENI Summer School on Integrated Environmental Assessment, please
register online via the application form
before
Friday 25 June 2019
.
If you have any questions
regarding the 2019 ENI Summer School, please feel free to contact the Summer School team at EEAcademy@eea.europa.eu. 
School Team
Luis Pinto

 

Jana Tafi

Kees Schotten
Permalinks
Permalink to this version

Permalink to latest version
Geographic coverage