Not just dirt: the importance of soil
News
Published 05 Dec 2014
Last modified 21 Jun 2016, 03:45 PM
Soil is connected to almost all aspects of our lives, yet we often take it for granted. To mark the International Day of Soil on December 5, we interviewed several project managers at the European Environment Agency (EEA) about this precious resource.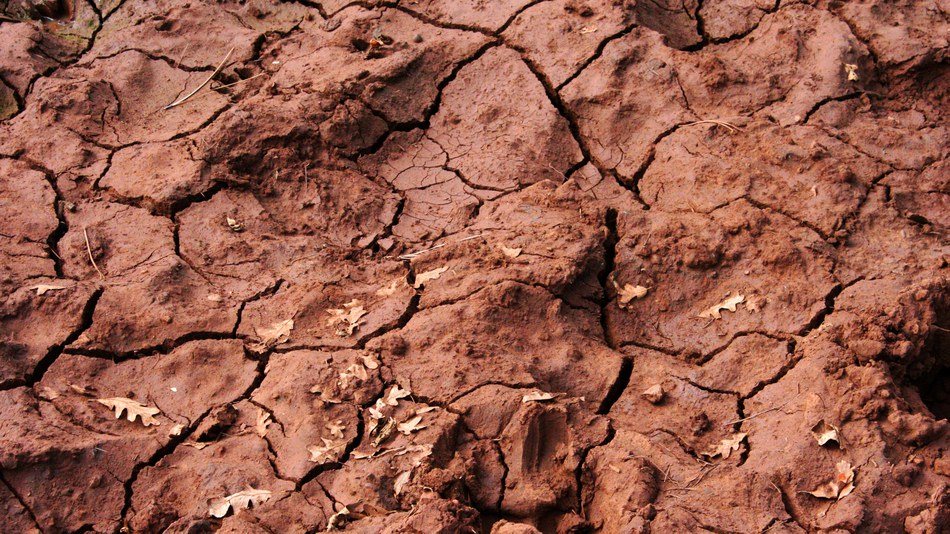 Image © Lars Hammar
The UN has declared 2015 the Year of Soils, to raise increase awareness and understanding of the importance of soil, for both food security and essential ecosystem functions. The EEA will also look at soil as one of several priority areas next year. Watch this space as we continue to explore the world beneath our feet throughout 2015…
For references, please go to www.eea.europa.eu/soer or scan the QR code.
This briefing is part of the EEA's report The European Environment - State and Outlook 2015. The EEA is an official agency of the EU, tasked with providing information on Europe's environment.
PDF generated on 23 Oct 2016, 10:19 AM