Sustainability transitions
Subtopics
Sustainability transitions
The environmental challenges ahead of us are global and systemic. Therefore, to achieve the EU's long-term sustainability goals, the core systems of our societies will have to change dramatically. That is especially true for the systems related to food, energy, mobility and construction.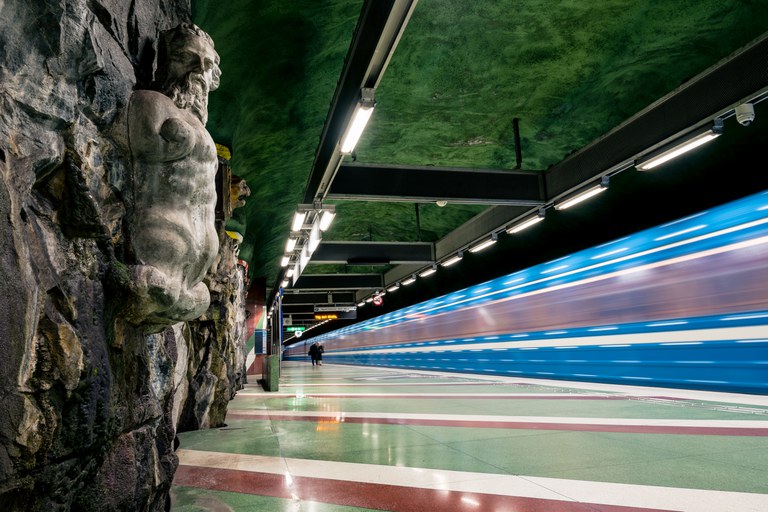 The European Union and its neighbours have in recent decades achieved remarkable progress in socio-economic well-being and prosperity while taking actions that are cognisant of planet earth's ecological limits. At the same time, as it is widely acknowledged, Europe and the rest of the world still face fundamental environmental and sustainability challenges of unprecedented scale and urgency.
The European Environment Agency together with the network of the heads of Environmental Protection Agencies (EPA Network) today launch the first in a series of online high-level panel debates focusing on the impacts of COVID-19 and the challenges the pandemic poses in meeting long-term climate and environment goals.
Environmental policies must be better integrated across all government work if Europe is to stay on target toward a sustainable, carbon-neutral future. This will be crucial amid the profound changes which are expected to happen as a result of an ageing European population, a widespread technological change, and the competing allocations of public budgets. Tackling these complex challenges with sustainability in mind will require clear, bold, long-term and future-proof policies, according to a European Environment Agency (EEA) report published today.
There is significant potential to increase recycling across Europe for municipal, construction and electronic waste according to a European Environment Agency briefing released today. Compared to current recycled amounts, this potential can double recycling for municipal and electronic waste and increase it by 30 % for construction and demolition waste.