Policy instruments
Environmental and climate policies: European countries report more climate policies but how effective are they? What can we learn from their design and methods used?
A good starting point to evaluate a policy is to look how others evaluated similar interventions, what are the most common elements, approaches or methodologies. Another resource to undertake policy assessment is officially reported, quality checked and publicly available information on national policies and measures.
The annual Bathing Water report published today shows that in 2020, almost 83 % of Europe's bathing water sites met the European Union's most stringent 'excellent' water quality standards. The latest assessment (European bathing water quality in 2020), put together by the European Environment Agency (EEA) in cooperation with the European Commission, is based on the 2020 monitoring of 22 276 bathing sites across Europe. These cover the EU Member States, Albania and Switzerland throughout 2020.
Average emissions from new passenger cars in Europe increased for the third consecutive year in 2019, reaching 122.3 grams of carbon dioxide per kilometre (g CO2/km), according to the European Environment Agency's (EEA) final data. Data about newly registered vans show a stable trend. New EEA data set baseline for emission reductions in heavy-duty vehicles.
The European Environment Agency's (EEA) latest environmental performance data shows that the Agency's work and operations in 2020 led to considerably lower impacts on the environment due mostly to restrictions imposed by the COVID-19 pandemic.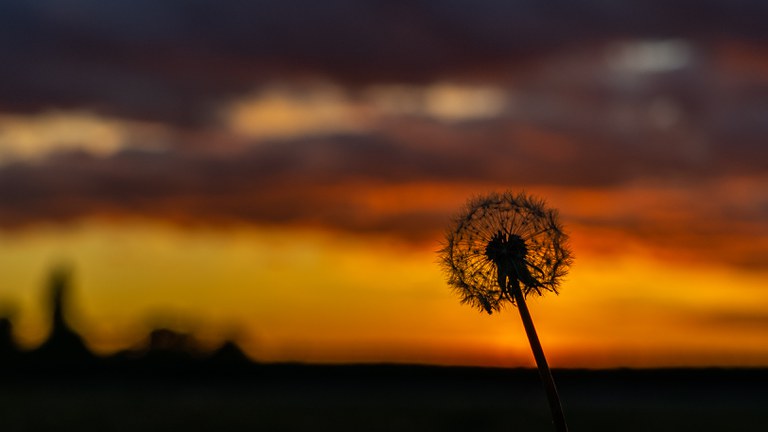 Published
: 11 May 2021
Effective action to curb climate change depends on well-defined and efficient governance systems. An increasing number of European countries have been adopting national frameworks to organise their climate actions, often in the form of climate laws. In some cases, these include dedicated advisory bodies to support policy-making. This briefing summarises key findings from research on the landscape of climate advisory bodies in European countries. It highlights the importance of ensuring the work of such bodies is effective by equipping them with a clear mandate, adequate resources and formally integrating them into regular cycles of climate policy-making, planning and progress monitoring.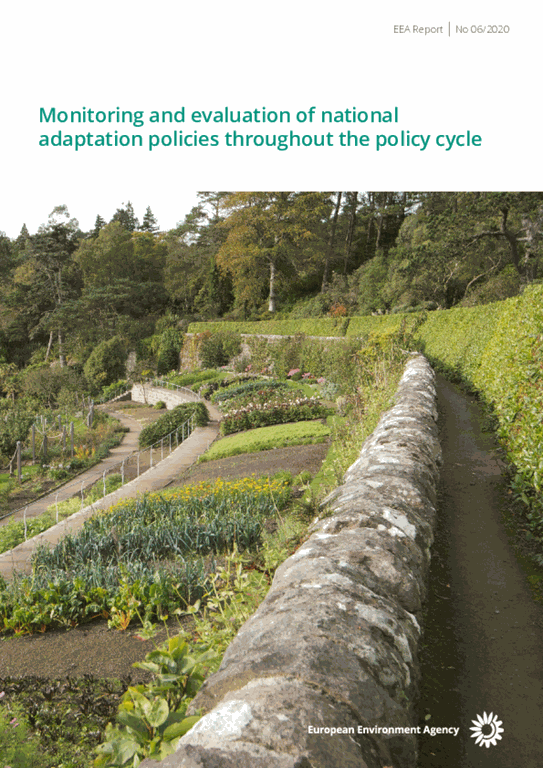 Published
: 28 Aug 2020
The Global Goal on Adaptation aims to enhance adaptive capacity, strengthen resilience and reduce vulnerability to climate change. Given the impact of climate-related hazards, the question is not whether adaptation is necessary, but what are the adaptation options to increase resilience.