Natural resources
This page was
archived
on
31 Aug 2016
with reason:
No more updates will be done
The Earth's natural resources are vital to the survival and development of the human population. These resources are limited by the Earth's capability to renew them. Although many effects of overexploitation are felt locally, the growing interdependence of nations, and international trade in natural resources, make their demand and sustainable management a global issue. More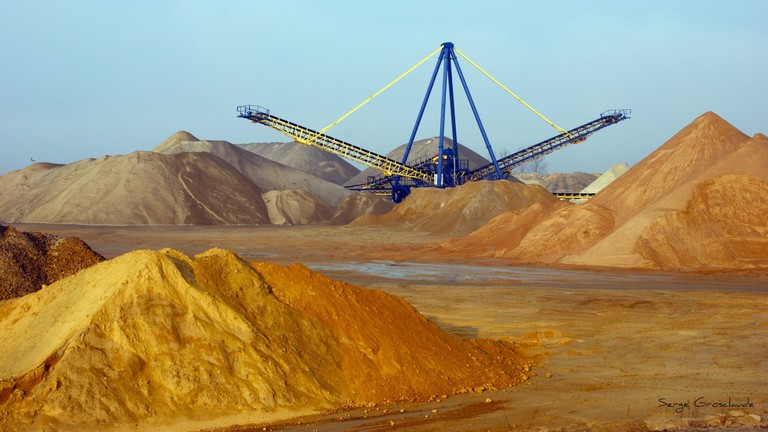 Browse catalogue
Filtered by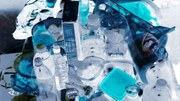 Despite some promising efforts to address the growing problem of plastic waste like banning plastic shopping bags or straws, specific prevention targets for different plastic waste are still not widespread in Europe, according to a European Environment Agency (EEA) assessment published today. Only nine countries have explicit targets in place for plastic waste prevention.
Europe uses natural resources unsustainably and the European Union has put in place policies on circular economy and bioeconomy in response. A new European Environment Agency (EEA) report argues that implementing these two concepts in tandem, by applying specific design principles within a systemic approach, would improve resource efficiency and reduce environmental pressures.
Filtered by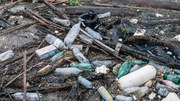 Plastic waste remains a huge and growing problem. But what is the European Union doing to address the issue? Ioannis Bakas, the EEA's waste prevention expert gives a brief overview of the EEA's report on preventing plastic waste in Europe, which was published earlier this month.