Environment and health
Subtopics
Safeguarding citizens from environment-related pressures and risks to health is a priority at EU level
Environmental quality across Europe has been steadily improving over recent decades. Nonetheless, environmental health hazards continue to affect European citizens. Air pollution and noise cause diseases and shorten lives. Heatwaves across Europe in recent years have resulted in thousands of fatalities, and cold spells bring on poor health and excess deaths. The burden of environmental disease is unequally distributed across European society.
Viewer on combined health impacts from road traffic noise and air pollution in urban areas
This viewer presents the combined health impact of air pollution and road traffic noise at 1km x 1km resolution in cities where data is available. The impact of air pollution is measured in terms of mortality and the impact of road noise pollution is measured in terms of long-term high annoyance. The viewer is based on data submitted under the Environmental Noise Directive and the Air Quality Directive and represents the situation in 2017.
Today, the European Commission is publishing its first Zero Pollution Monitoring and Outlook report setting pathways to cleaner air, water and soil. The Commission report, together with the European Environment Agency's monitoring assessment, shows that EU policies have contributed to reducing air pollution as well as pollution from pesticides. However, in other areas such as harmful noise, nutrient pollution or municipal waste generation, problems persist. The results show that overall much stronger action is necessary if the EU is to achieve 2030 zero pollution targets, by adopting new anti-pollution laws and better implementing existing ones.
Europe's air quality keeps improving and the number of people dying early or suffering illness due to air pollution is in decline. However, according to European Environment Agency's (EEA) analysis, published today, air pollution is still the largest environmental health risk in Europe, and more ambitious measures are needed to meet the health-based guidelines of the World Health Organization (WHO).
Europe's temperatures are rising more than twice as fast as the global average with more and more extreme heatwaves being recorded. The demand for sustainable cooling in buildings is increasing and, according to a European Environment Agency (EEA) briefing, published today, there is a need for buildings that are energy efficient, use passive cooling solutions and can protect people from heatwaves and contribute to human health and well-being.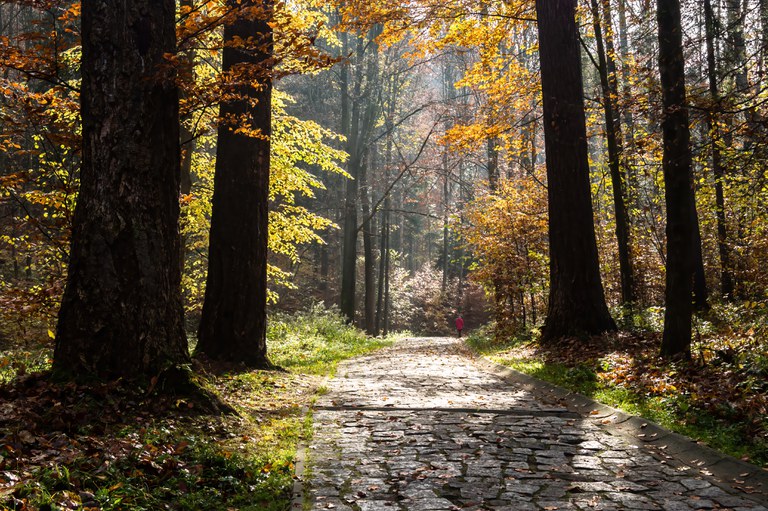 Published
: 08 Dec 2022
The zero pollution action plan is a cornerstone of the EU's ambitions to improve the well-being and health of citizens and future generations under the European Green Deal. It sets out the vision that by 2050, the EU should have reduced pollution to the extent that it no longer harms human health and natural ecosystems. This is translated into key 2030 targets to speed up reducing pollution at source. The European Environment Agency has produced this zero pollution monitoring assessment to assess progress towards these targets and to support the Commission in the delivery of the long-term vision of a non-toxic environment.