Household consumption
This page was
archived
on
01 Sep 2016
with reason:
No more updates will be done
Understanding household consumption patterns is about understanding human behaviour. Consumption patterns in Europe are very different to those 50 years ago. Important factors that drive our consumption include growing incomes, globalisation of the economy, technological breakthroughs (such as the Internet and mobile phones), decreasing household sizes, an ageing population, and habits and cultures. More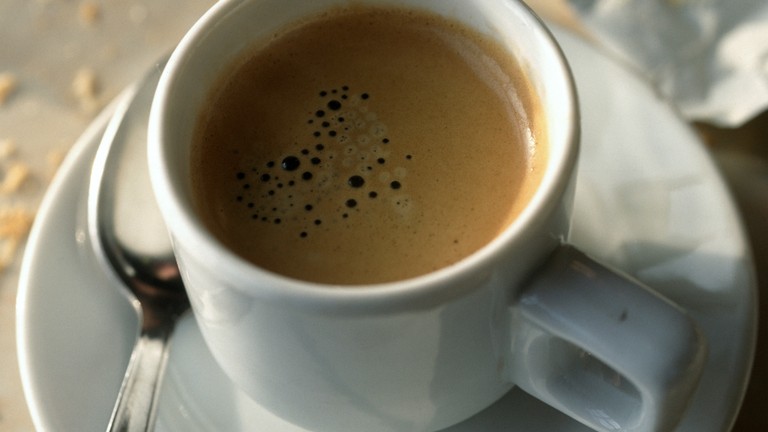 Browse catalogue
Filtered by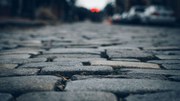 Circular material use can minimise waste and resource extraction, improve resource efficiency, reduce greenhouse gas emissions, and contribute to conserving biodiversity. However, according to a European Environment Agency (EEA) report, published today, circular economy initiatives in Europe are still at an early stage and would benefit from more investments in upscaling promising innovations and in monitoring progress towards circularity.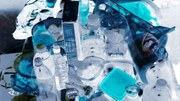 Despite some promising efforts to address the growing problem of plastic waste like banning plastic shopping bags or straws, specific prevention targets for different plastic waste are still not widespread in Europe, according to a European Environment Agency (EEA) assessment published today. Only nine countries have explicit targets in place for plastic waste prevention.
Filtered by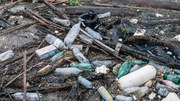 Plastic waste remains a huge and growing problem. But what is the European Union doing to address the issue? Ioannis Bakas, the EEA's waste prevention expert gives a brief overview of the EEA's report on preventing plastic waste in Europe, which was published earlier this month.