Costs of ozone pollution
Page
expired
Last modified 30 Mar 2017
This content has been archived on
30 Mar 2017
, reason:
Content is outdated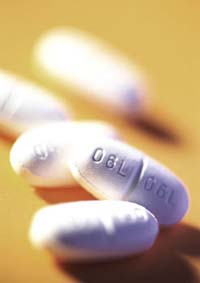 Ozone exposure is thought to cause the premature deaths of up to 20 000 people within the EU each year. Furthermore, it is responsible for the increased use of medicine for respiratory conditions, corresponding to 30 million additional medication-use days a year.
It is impossible to determine the true costs of ozone pollution to Europe's population and economy. However, an EU estimate for the year 2000 puts the cost of health damage at EUR 11.9 billion and the cost of crop damage at EUR 2.8 billion.
The Mediterranean countries face the highest health costs. However, ozone pollution can occur and be transported by the wind throughout Europe.
The summer of 2003 was especially bad for ozone pollution. The long-term ozone exposure could have been as important a cause of poor crop yields in southern Europe as high temperatures and drought conditions.
The European Commission estimates that the action of the Thematic Strategy on Air Pollution, which covers a range of air pollutants including ozone, will deliver health benefits worth at least EUR 42 billion per year – more than five times the cost of implementing the strategy.




© Photo Laurent Hamels/PhotoAlto, 2004
Permalinks
Permalink to this version

Permalink to latest version