Transport
Subtopics
Towards a more sustainable transport system
Transport underpins our society. It connects people, cities, countries and economies, fostering growth and employment. Nevertheless, transport remains a major source of environmental pressures in Europe, accounting for more than a fifth of greenhouse gas emissions, most of which are generated by road transport.
Maritime transport plays and will continue to play an essential role in global and European trade and economy. In recent years, the maritime sector has taken significant measures to alleviate its environmental impacts. Ahead of a projected increase in global shipping volumes, a new report reveals for the first time the full extent of the impact of the EU maritime transport sector on the environment and identifies challenges to achieving sustainability.
The European Environment Agency (EEA) has published its provisional data about the emissions of newly registered passenger cars and vans in Europe in 2020. For cars, the data show a 12 % decrease in average carbon dioxide (CO2) emissions, compared with 2019. Average van emissions also decreased slightly, by about 1.5 %.
Average emissions from new passenger cars in Europe increased for the third consecutive year in 2019, reaching 122.3 grams of carbon dioxide per kilometre (g CO2/km), according to the European Environment Agency's (EEA) final data. Data about newly registered vans show a stable trend. New EEA data set baseline for emission reductions in heavy-duty vehicles.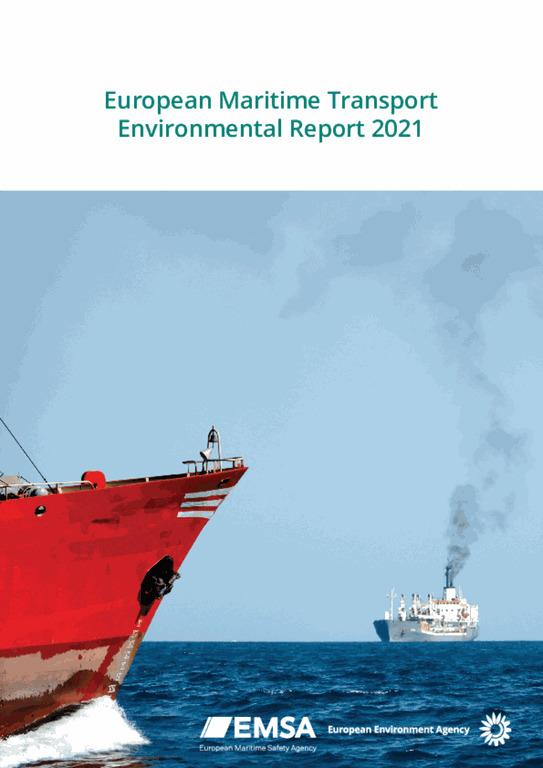 Published
: 01 Sep 2021
This report provides a factual analysis of the environmental pressures exerted by the maritime transport sector, presents up-to-date information on the relevant EU and international environmental standards and describes current and future actions to reduce the sector's impact on our environment.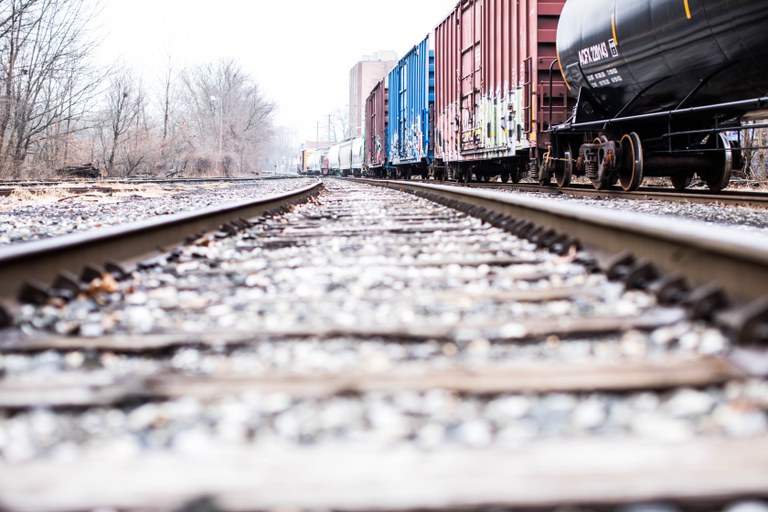 Published
: 24 Mar 2021
A new study commissioned by the EEA shows a clear hierarchy of passenger and freight transport modes, in terms of their greenhouse gas (GHG) emissions. Rail and waterborne transport have the lowest emissions per kilometre and unit transported, while aviation and road transport emit significantly more.
Browse catalogue
Filtered by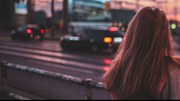 Noise pollution is a growing problem across Europe and one which many people may not be aware of the impacts of on their health. We sat down with Eulalia Peris, the European Environment Agency's environmental noise expert, to discuss the key findings of the EEA report 'Environmental noise in Europe — 2020', which was published earlier this month.