EEA sources
Synthesis report; European briefings

: in particular 'Climate change impacts and adaptation', 'Mitigating climate change', 'Soil' and 'Agriculture';

Global megatrends

: in particular 'Diverging population trends', 'Intensified global competition for resources', and 'Increasingly severe consequences of climate change';

Cross-country comparisons

: in particular 'Mitigating climate change'.

EEA indicators, in particular indicators on climate change, agriculture, energy, soil, and coasts and seas
External sources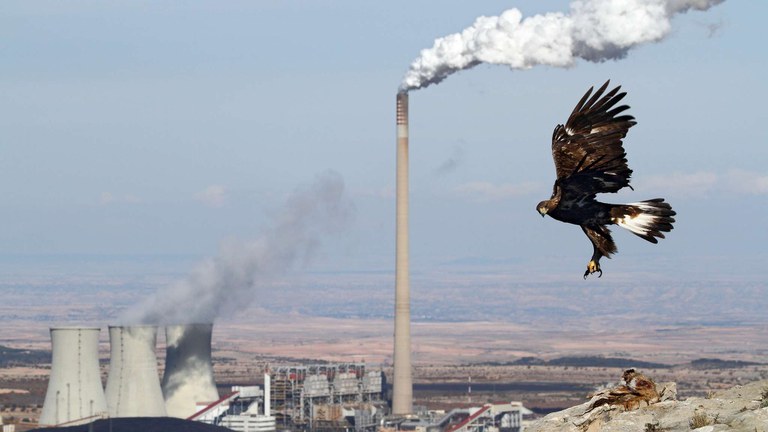 © Jonathan Díaz Marbá, Environment & Me /EEA
Environment & Me
The European Environment Agency invited European citizens to share their thoughts, concerns and views in a photography competition 'Environment & Me'. The EEA received more than 800 photographs, depicting a personal or a generic story, focusing on a wide range of environmental topics. A selection of the entries are used in Signals 2015, Europe's Environment — state and outlook 2015 (SOER 2015) as well as in other EEA outputs.
More information on Environment & Me is available at www.eea.europa.eu/competition.
To view the finalists, please visit our Flick'r account at www.flickr.com/photos/europeanenvironmentagency. 
Permalinks
Permalink to this version

Permalink to latest version
Geographic coverage
Topics