Witness climate change in the Arctic: watch 'Our Arctic Challenge'
News
Published 30 Apr 2008
Last modified 21 Jun 2016
'Our Arctic Challenge' is now available on DVD. Please contact the EEA Information Centre to obtain a copy for personal and educational use.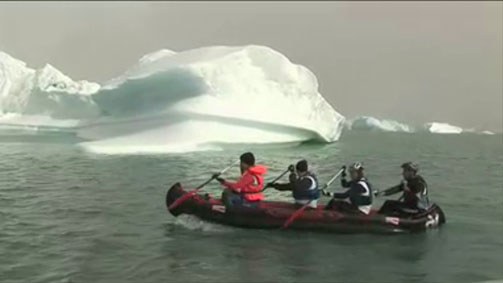 Our Arctic Challenge
An adventure race in East Greenland gave EEA staff the chance to see firsthand the impact of climate change in the Arctic. The fiftytwo-minute long documentary presents their observations and looks into how local people are trying to cope with change.
Links