Cross border nature
Article
expired
Published 29 Sep 2010
Last modified 08 May 2017
This content has been archived on
03 Sep 2015
, reason:
Content not regularly updated
In Eastern France and Western Germany there is 3000km2 of a biosphere reserve called 'Parc Naturel Régional des Vosges du Nord – Pfälzerwald'. It is the largest uninterrupted forest area in Western Europe.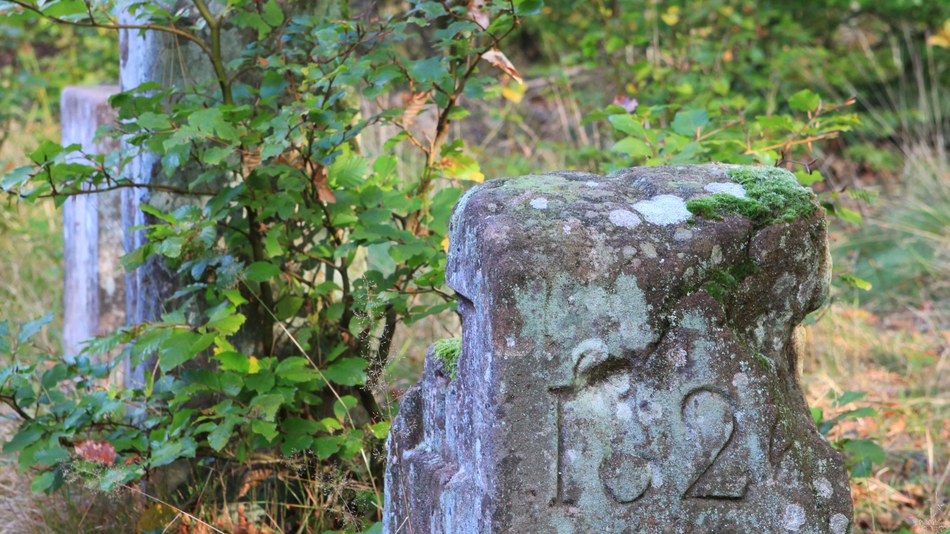 Image caption
It's an opportunity to develop an interactive system, man environment leading to sustainability in cultural, social, economic and ecological terms

ROLAND STEIN TRANSBOUNDARY COORDINATOR PFÄLZERWALD – LES VOSGES DU NORD
As
this cross border biosphere reserve demonstrates, nature knows no boundaries.  The conservation and protection of the Les
Vosges du Nord – Pfälzerwald reserve is reliant on the cooperation of the
authorities and communities in both France and Germany.
As
well as developing sustainable methods in managing natural resources, this
cooperation also aims to establish a strong relationship between the population
and their environment. With the participation of local communities, methods of
organic production and sustainable tourism are being explored through research
and educational programmes.
Together
France and Germany have set rules governing the development and use of the reserve
through an application of zones.  Les
Vosges du Nord – Pfälzerwald is divided into 3 zones with each zone having a
different protection status permitting certain activities. In some areas,
visitors are able to make use of the trekking trails and mountain bike routes. Other
areas are being developed for ecologically sound agriculture or are assigned as
areas under strict protection where no human activity is allowed.
Permalinks
Permalink to this version

Permalink to latest version
Geographic coverage
Temporal coverage