Copernicus
Page
Last modified 23 Nov 2020
Copernicus is a European programme for monitoring the Earth. It combines satellite observation data with data from sensor networks on the Earth's surface to build a comprehensive picture of our planet and its environment.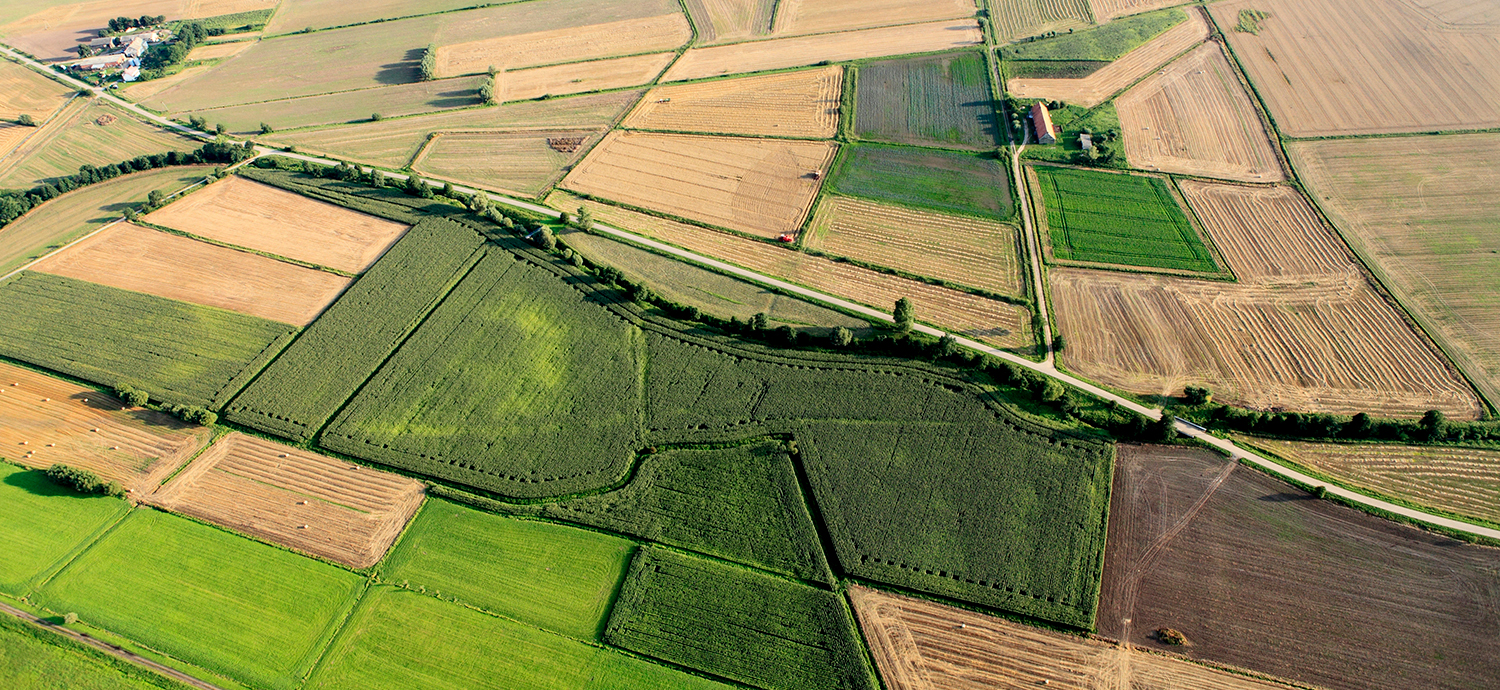 Three components make up Copernicus: Space, Services and In Situ. The Services Component is made up of six areas: land, marine, atmosphere, climate change, emergency management and security. Within these services, the data collected are processed to give reliable and up-to-date information about the six thematic areas.
EEA and Copernicus
The European Environment Agency (EEA) has been entrusted with the coordination of the Copernicus Land Monitoring Service (CLMS) and the Copernicus In Situ Component, under a Delegation Agreement with the European Commission. 
Copernicus Land Monitoring Service (CLMS)
The Copernicus Land Monitoring Service has been jointly implemented by the European Environment Agency (EEA) and the Joint Research Centre (JRC) since 2011.
The Copernicus Land Monitoring Service (CLMS) provides geographical information on land cover to a broad range of users in the field of environmental terrestrial applications. This includes information on land cover characteristics and changes, land use, vegetation state, water cycle and Earth surface energy variables.
CLMS products are divided into five categories:
Systematic biophysical monitoring
Land cover and land use mapping
Thematic hotspot mapping
Reference data
Ground motion service
These categories enable applications to be developed in a wide range of areas, including:
Spatial and urban planning
Forest management
Water management
Agriculture and food security
Nature conservation and restoration
Ecosystem accounting
Climate change mitigation
Copernicus products and services are continually evolving. They are defined, created and developed in consultation with the Copernicus User Forum, which liaises with stakeholder communities. The European Commission and EU Member States, as well as participating countries in the Copernicus Committee set priorities for products. The European Environment Agency (EEA) also works in cooperation with other Copernicus Services, such as Copernicus Marine Environment Monitoring and Copernicus Emergency Management, to create new products.
Copernicus In Situ Component
The Copernicus Services need access to a range of additional (non-satellite) environmental measurements and topographic information for production, validation, and calibration purposes.
External data providers collect such data from ground-based, sea-borne or air-borne monitoring systems. This includes, for example, data from sensors carried on weather balloons or aircraft, pulled through the sea by ships, or drifting in the ocean on floats or buoys; and background topographic information, such as transportation network maps, administrative boundaries and digital elevation models. These different types of data are collectively referred to as in situ data.
The Copernicus In Situ Component coordinates and channels Member States in situ data contributions to the Copernicus Programme, along with those other data providers. As such, it benefits from international efforts to collect and share data, e.g. data delivered through research infrastructures.
The implementation of the Copernicus In Situ Component is shared between the Copernicus Services and the EEA.
The Copernicus Services access in situ data directly according to their day-to-day operational needs and as an integrated part of their workflows.
The EEA intervenes in cases where a coordinated approach to accessing in situ data is required at a programmatic level, i.e. where necessary datasets cannot be provided efficiently without interventions that go beyond the capacities of the individual services. This might be, for example, because a change of policy by national authorities is needed, or where multiple services display common needs, such as for the pre-processing of satellite data.
How EEA uses Copernicus data
Use of the Copernicus Services is an integrated part of the EEA's strategy to improve environmental information.
The EEA's mandate is to help the European Community and member countries make informed decisions about improving the environment, integrating environmental considerations into economic policies and moving towards sustainability. To take the right actions, decision makers, businesses and citizens must be provided with reliable and up-to-date information on how our planet and its climate is changing. Copernicus provides this information and the EEA is one of the many users of these data.
You can review EEA Use Cases here.
More about Copernicus, Copernicus Land Monitoring Service and In Situ Component
More about related activities
More about GEOSS
---
Permalinks
Permalink to this version

Permalink to latest version
Older versions
Geographic coverage