Resource efficiency and waste
An average of 5 tonnes of waste from all sources was generated per person in the EU in 2016
We need to fundamentally transform the way we produce, consume and live in order to preserve nature's ability to provide for us. Let's produce more with fewer inputs and see waste as a resource.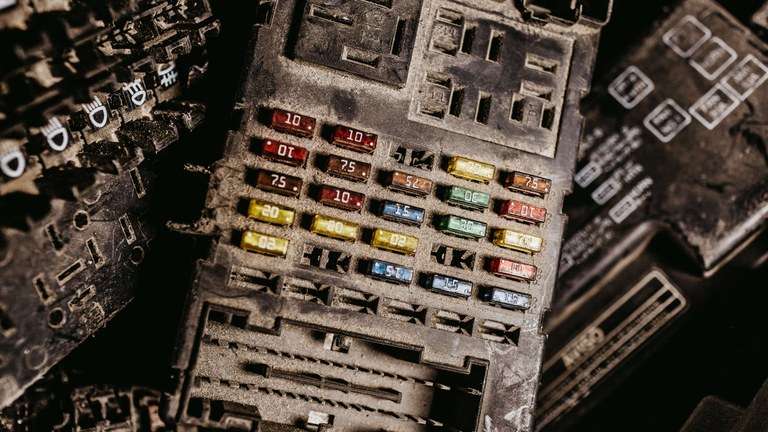 Resource extraction and production of material resources have significant impacts on the environment and human health, as well as on the economy. While progress is being made in Europe, by implementing an ambitious waste policy and the Circular Economy Framework, significant amounts of valuable resources are still lost through inefficient waste management practices.
Country profiles on resource efficiency and waste
This map contains information on countries' performance and policies around municipal waste management, waste prevention, and resource efficiency and circular economy. Select one of the EEA member or cooperating countries in order to view its country profile for each of these policy areas.
Data sources:
Data provenance info is missing.
Biodegradable, compostable and bio-based plastic products like shopping bags, packaging or drinking cups are being increasingly promoted as greener solution than traditional plastic products for consumers. But how environmentally-friendly are they? A European Environment Agency (EEA) briefing released today says clearer labelling and better public awareness will improve the correct disposal of these plastics so that they don't end up doing more harm than good.
Improving efficiency and reuse of materials to construct houses and other buildings can open significant new opportunities to further reducing greenhouse gas emissions, according to a European Environment Agency (EEA) briefing released today.
There is significant potential to increase recycling across Europe for municipal, construction and electronic waste according to a European Environment Agency briefing released today. Compared to current recycled amounts, this potential can double recycling for municipal and electronic waste and increase it by 30 % for construction and demolition waste.