Resource efficiency and waste
An average of 5.2 tonnes of waste from all sources was generated per person in the EU-27 in 2018
We need to fundamentally transform the way we produce, consume and live in order to preserve nature's ability to provide for us. Let's produce more with fewer inputs and see waste as a resource.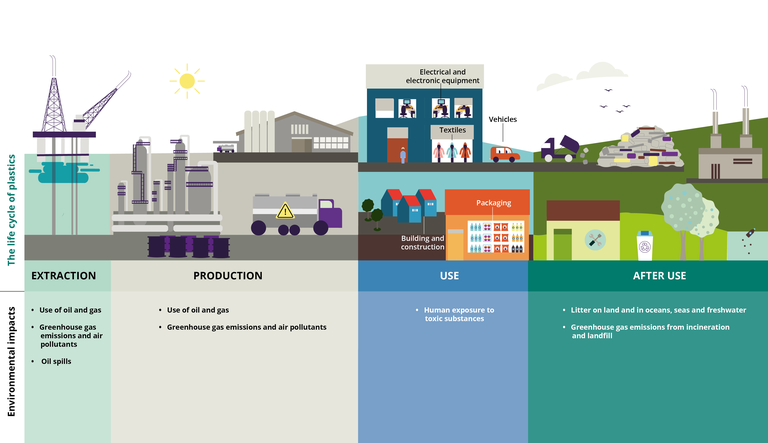 While awareness, concern and action over how we dispose of plastics in the marine environment and elsewhere have grown enormously in recent years, there are many other and less known impacts of plastics, including its contribution to climate change and new challenges related to the COVID-19 pandemic, according to the EEA report 'Plastics, the circular economy and Europe′s environment — A priority for action'.
Country profiles on resource efficiency and waste
This map contains information on countries' performance and policies around municipal waste management, waste prevention, and resource efficiency and circular economy. Select one of the EEA member or cooperating countries in order to view its country profile for each of these policy areas.
Data sources:
Data provenance info is missing.
While companies have huge influence in framing and shaping demand for products, consumers play a key role in raising demand for goods and services that have adopted circular economy principles, according to a European Environment Agency (EEA) briefing published today.
The European Union (EU) circular economy action plan aims to halve the amount of municipal waste in the EU that is not recycled by 2030. According to a European Environment Agency (EEA) briefing, published today, achieving this target requires both reducing waste generation and considerably increasing recycling, possibly even beyond the binding recycling target of 60%. A second EEA briefing reviews municipal waste management in the Western Balkan countries.
Addressing the links between natural resources like food, energy, water, land, materials and ecosystems services is key to supporting Europe's ambitions in shifting to a sustainable future, according to a European Environment Agency (EEA) briefing published today.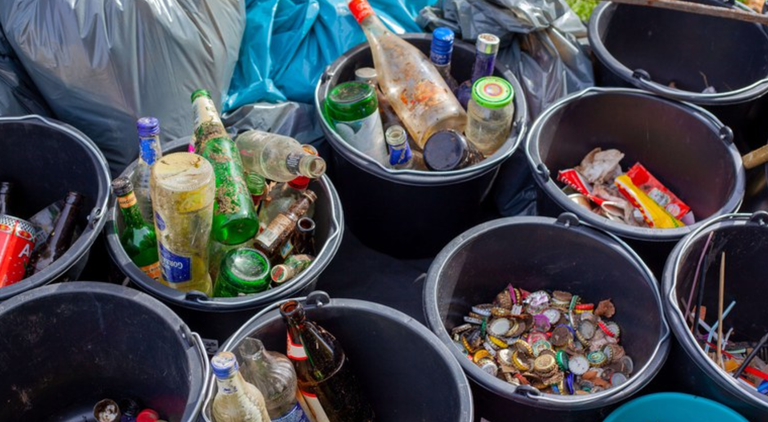 Published
: 26 Apr 2022
Municipal waste, if not managed properly, is a source of pollution. However, it also contains valuable materials that can be recycled. As in the EU, in the Western Balkan countries municipal waste has been the target of waste policies for several years, mainly aimed at improving waste management. This briefing reviews current waste issues across the region, key initiatives being implemented, and remaining obstacles to preventing municipal waste generation and to its appropriate management.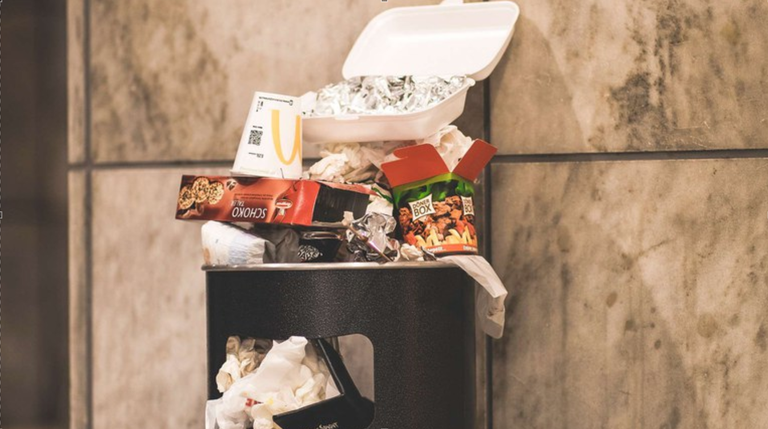 Published
: 26 Apr 2022
Municipal waste accounts for 27 % of the total waste generated in the EU (excluding mineral waste). Due to its complex composition and ubiquity, it can have significant negative impacts on human health and on the environment if not managed properly. The 2020 EU Circular Economy Action Plan has established an objective of halving the quantity of municipal waste that is not recycled or prepared for reuse by 2030. At the same time, all EU member states will have to recycle or prepare for reuse at least 60% of generated municipal waste by 2030. This briefing explores how these two targets are linked and how more ambitious waste prevention actions will be key for achieving them simultaneously.
Browse catalogue
Filtered by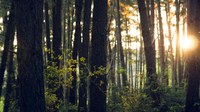 Besides providing trusted information on our environment and climate, the European Environment Agency (EEA) is working to improve its own environmental performance as an organisation. We interviewed Melanie Sporer who coordinates these efforts at the EEA, using the EU Eco-Management and Audit Scheme (EMAS).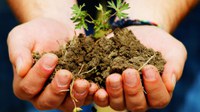 From policy corridors to academic platforms, the world has been talking about global crises: a health crisis, an economic and financial crisis, a climate crisis and a nature crisis. Ultimately, they are all symptoms of the same problem: our unsustainable production and consumption. The COVID-19 shock has only revealed the systemic frailty of our global economy and society with all their inequalities.
We know that plastic pollution and plastic waste are a big environmental problem. In recent years, new plastic products have been introduced on the market, claiming to be better for the environment. A recently published European Environment Agency (EEA) briefing assesses their environmental credentials. To find out more, we sat down with Almut Reichel, a sustainable resource use and waste expert at the EEA.