Green economy
This content has been archived on
31 Aug 2016
, reason:
A new version has been published
What is a 'green economy'? Although it is still debated, many organisations — EEA included — now have a shared understanding of the concept. At the most basic level, a green economy is one that generates increasing prosperity while maintaining the natural systems that sustain us. More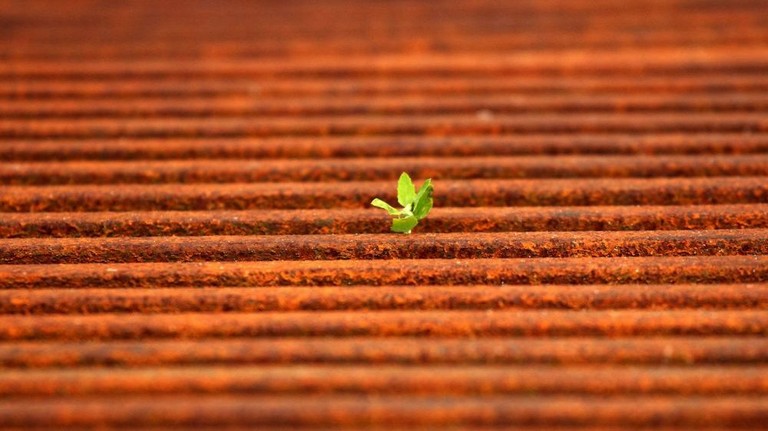 Browse catalogue
Filtered by

Environmental taxes can contribute to a healthier planet and healthier people. They also spur jobs and growth, are easy to administer and difficult to evade. However, meeting EU climate and other environmental policy targets will erode the existing base for these sort of taxes. This and other systemic factors have implications for the design of future tax systems in Europe, according to an EEA report published today.