Vacancy notice now published for EEA Executive Director - to take office June 2013
News
Published 10 Feb 2012
Last modified 21 Jun 2016, 03:45 PM
The EEA has a key role in providing the knowledge base to help the European Commission, European Parliament, EU Member States and other EEA member and cooperating countries to make informed decisions and policies about improving the environment and integrating environmental considerations into economic activities, so as to develop Europe along a sustainable, low-carbon and resource-efficient path.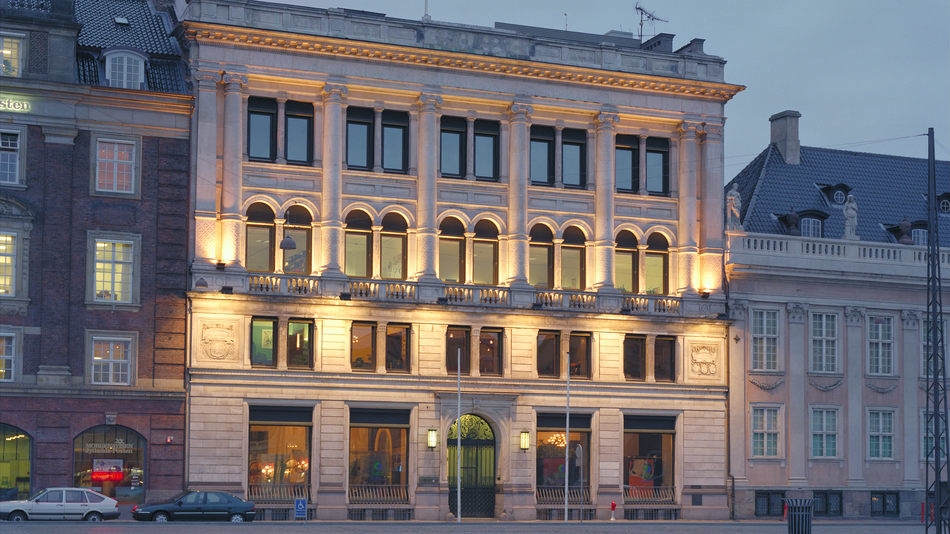 Vacancy for Executive Director (Grade AD 14) of the European Environment Agency, Copenhagen
COM/2012/10330
(2012/C 140 A/01)
Republication of the vacancy notice
This vacancy notice is a republication of the earlier notice, COM/2012/10325 published in Official Journal of the European Union C 37 A of 10 February 2012. The latter was cancelled because, due to an error, it mistakenly indicated in the eligibility criteria that knowledge of only one EU language was sufficient, whereas it should have stated that in addition a satisfactory knowledge of a second language was necessary. This is a statutory requirement for all EU institution and agency posts. Due to this error, the previous vacancy notice has been cancelled and is republished here with a corrected language requirement and some other minor alterations. Candidates to the previous vacancy notice will be contacted individually to inform them of the cancellation of the earlier notice and will be asked to confirm or resubmit their applications if they believe they meet the eligibility criteria.
Interested candidates are strongly advised to look at the full vacancy notice in the Official Journal:  OJ C 140 A
 Deadline for applications: 6 June 2012
For references, please go to www.eea.europa.eu/soer or scan the QR code.
This briefing is part of the EEA's report The European Environment - State and Outlook 2015. The EEA is an official agency of the EU, tasked with providing information on Europe's environment.
PDF generated on 25 Oct 2016, 11:26 AM