A summary of the Year of Air – what we know about air pollution in 2013
News
Published 20 Dec 2013
Last modified 21 Jun 2016, 03:45 PM
In 2013 Europe's air was a central theme of work at the European Environment Agency (EEA), with several assessments looking at issues related to the gases, liquid droplets and solid particles polluting the atmosphere in many parts of Europe.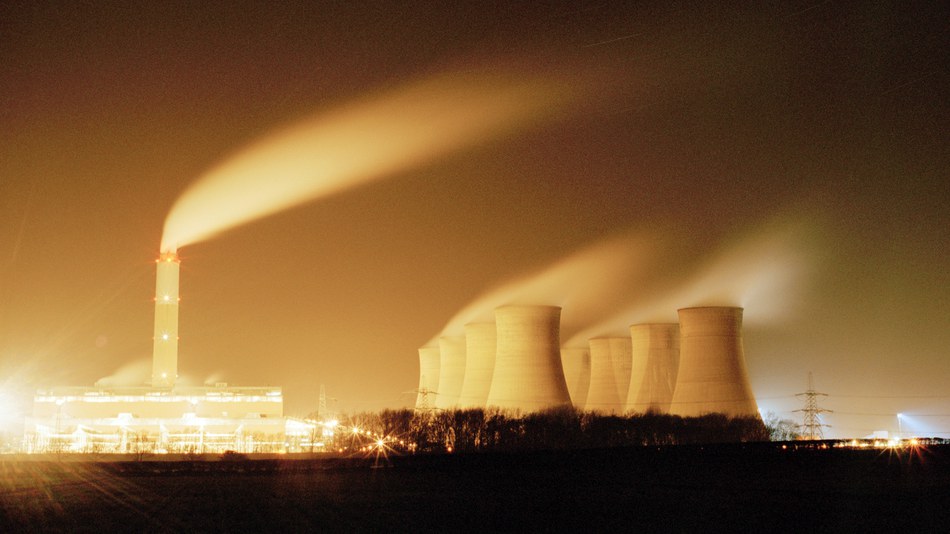 Image © Stephen Connell
The European Commission also focused much of its work on air this year. Assessments from the EEA fed into a review of European Union air policy, which resulted in a 'Clean air policy package' introducing several new legislative proposals.
Scientific understanding of air pollution is improving. More sensitive measurements are demonstrating that air pollution is more serious than previously thought, while at the same time, medical science is showing the extent of air pollution's effects on people.
Assessments during the Year of Air showed:
For references, please go to www.eea.europa.eu/soer or scan the QR code.
This briefing is part of the EEA's report The European Environment - State and Outlook 2015. The EEA is an official agency of the EU, tasked with providing information on Europe's environment.
PDF generated on 24 Oct 2016, 08:57 PM